Under the Influence: Books that Inspire Artists
When: Tue, 21–Sat, 25 Mar 2017
Where: Booth P7, Bookstores and Institutions Area on Level 1 Concourse, Art Basel, Hong Kong Convention and Exhibition Centre
Language: English, Chinese
Under the Influence: Books that Inspire Artists is a travelling library featuring one hundred titles, from across multiple genres, chosen by artists at the invitation of Asia Art Archive. For many art practitioners, research is a starting point for their work, a process that permeates their practice. In this context, books have the potential to spark an artwork.
AAA asked participants to share personal stories related to their selections, thereby providing singular perspectives on these foundational texts. 'Under the Influence' debuts in AAA's booth at Art Basel in Hong Kong, accompanied by events that engage with these distinctive materials. After the art fair, this travelling library will travel to secondary schools in Hong Kong, circulating these ideas to new audiences.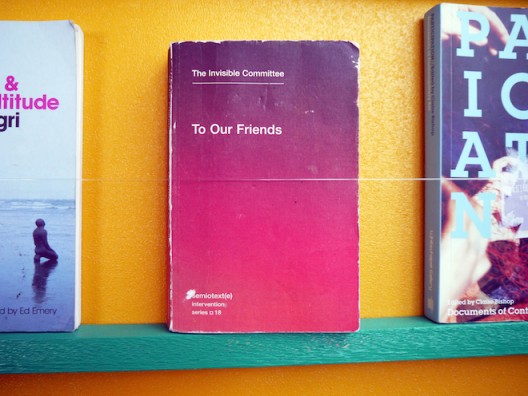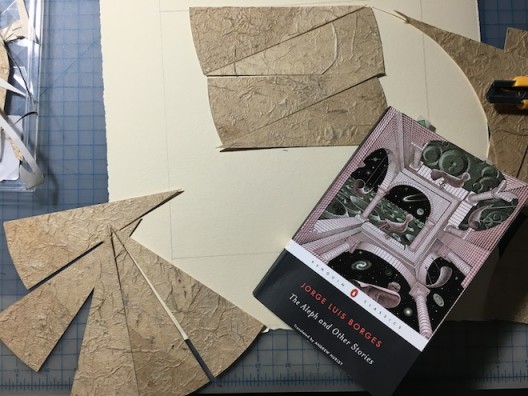 Show & Tell: Artist Conversations
How does reading inform an artistic practice? Artists discuss the books they selected for 'Under the Influence' at the AAA booth and share how research shapes their work.
21 March  Yang Jiechang
23 March  Abigail Reynolds
24 March  Zheng Bo with Amy Sherlock
Teacher Workshop: Artistic Practice and Knowledge Transfer
25 March, 11–12:30pm
How do artists seek knowledge, expand their perspectives, and engage with the contemporary world? To answer this question, AAA Educator-in-Residence Kurt Chan examines the books the artists chose for 'Under the Influence' alongside their work. He reveals how practitioners draw from books across multiple disciplines to inspire and enrich their art making.
Schools interested in applying for the travelling library are encouraged to register for this teacher workshop.