ART CENTRAL: A CONTEMPORARY FAIR WITH A DISTINCTLY ASIAN EDGE | 21-26 MARCH 2016
[press release]
A contemporary art fair in the heart of Hong Kong, Art Central returns to the iconic Victoria Harbour 23-26 March 2016 [First Night 21 March, VIP Preview 22 March]. Timed to coincide with Art Basel's Hong Kong edition, Art Central 2016 presents over 100 galleries from 21 countries, with over 75% hailing from Asia.
With increased representation from the region, the parallel fair of world-class standing is working hard to create a distinctly Asian edge and cement Hong Kong as the cultural center of the Asian contemporary art scene. The fair welcomes returning gallery highlights such as SCHUEBBE INC. (Dusseldorf), RED GATE GALLERY (Beijing), GAZELLI ART HOUSE (London, New York), RICHARD KOH FINE ART (Kuala Lumpur), HIVE CENTER FOR CONTEMPORARY ART (Beijing), ETHAN COHEN FINE ARTS (New York), GALLERY HYUNDAI (Seoul), GALERIE ANITA BECKERS (Frankfurt), and FINALE ART FILE (Manila). While new additions include GANA ART (Seoul), SIN SIN FINE ART (Hong Kong), WHITESTONE GALLERY (Tokyo, Hong Kong), LEEHWAIK GALLERY (Seoul), DOMINIK MERSCH GALLERY (Sydney), MICHAEL GOEDHUIS (London, New York) and GALERIE FORSBLOM (Helsinki).
A strong gallery line-up is complemented by a six-day public program including SCREEN X EXPERIMENTA a curated platform for experimental and narrative, motion picture filmmakers. Curated by Gina Wong, founder and director of Experimenta Hong Kong, the program will comprise of three distinct themes World Drama, Poetry and Stage and will feature recent productions by filmmakers from across the world, including Bahrain, France, Iceland, Spain, Japan, Algeria, Australia and Hong Kong.
"SCREEN X EXPERIMENTA has a freshness and authenticity that is sure to impress and surprise fair visitors. These films are Asian premieres and specially curated for the second edition of Art Central, which promises to be a selective and daring fair." Gina Wong, Director Experimenta
Other program highlights include interactive installations and new media work, engaging panel discussions by Asia Society Hong Kong Center and performances and roundtable conversations by 4A Centre for Contemporary Asian Art. Click here to view the full program.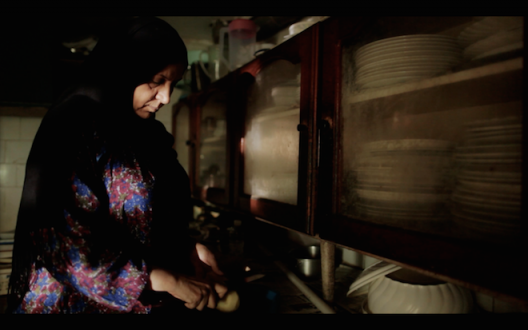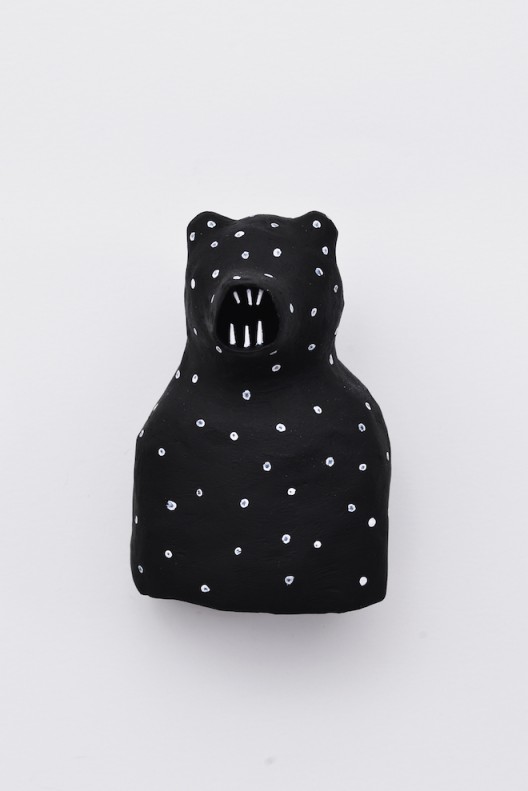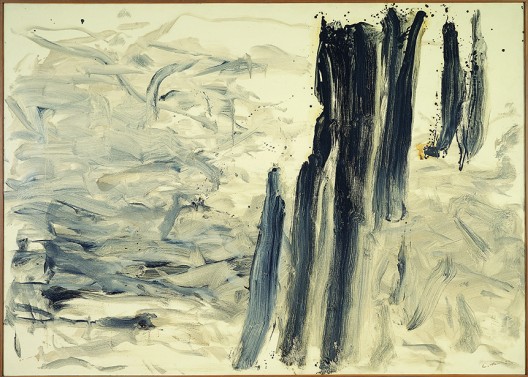 VIP ACCESS
Art Basel and Art Central VIP cardholders receive unlimited access to the fair including the invitation-only VIP Preview on Tuesday 22 March, 10am-6pm
TICKETS
FIRST NIGHT: Monday 21 March, 5pm-9pm HK$500
GENERAL ENTRY: Book tickets in advance and get two for the price of one, as well as enjoy fast-track entry to the fair for HK$230. Click here to book.