Thinh Nguyen's American Road
by Thinh Nguyen
Publication was made possible with the support of the Nguyen Art Foundation

In Ran Dian's continuing series on going on a walk, we join artist Thinh Nguyen on his current journey across America from Los Angeles to New York, though it involves more driving than walking. We will follow Thinh as he continues on his journey.
all images courtesy the artist
Slab City, California
Moved out of my studio, needing some solitude to work on my addiction, emotional and mental health. Been traveling to see the earthworks that I've been wanting to see. So far my journey led me to Slab City Library, an anarchist library with free books for all, founded by the late "Rosalie" now managed by Cornelius Vango – where I came across this insightful book, "Steal Like An Artist" by Austin Kleon. It affirms/confirms my practice, I didn't know I was/am doing all along…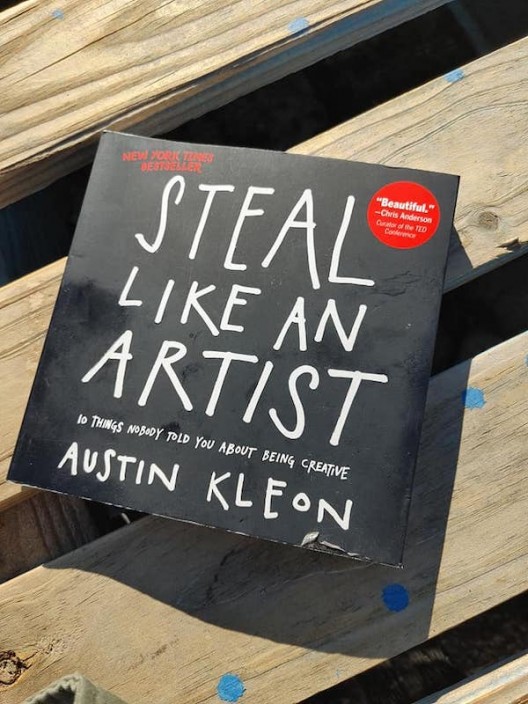 Michael Heizer, Double Negative, Nevada (near Las Vegas)
Perhaps a Double Negative can make a positive. Such monumental gestures. Yet, this is just one little scratch into the surface of the earth. I feel small and insignificant when I look out into the gandure of the landscape. I am but a single spec of dust in this vastness. I belong to nature, my body belong to nature, nature is nurturing, me. From dust, I will return to dust.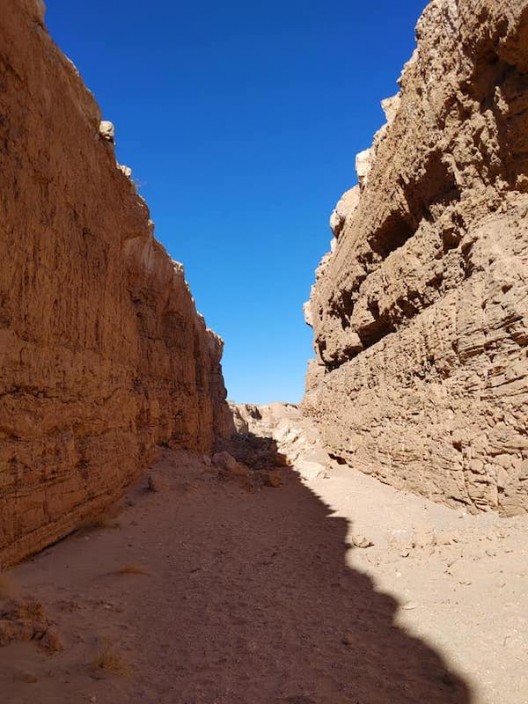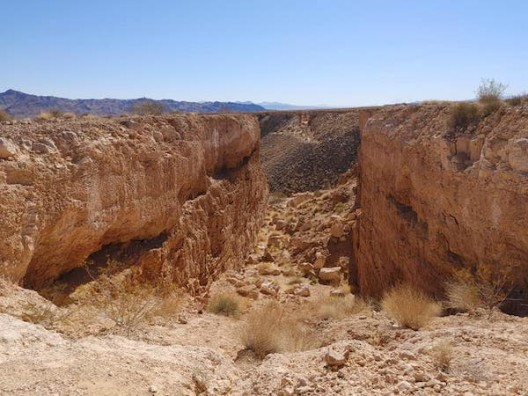 Nancy Holt, Sun Tunnels, Utah
I was lost and couldn't find them at with the stupid GPS. I just follow my instinct and found it. Was setting up to crash in the Sun Tunnel for the night until I heard coyotes howling, and the freezing howling wind was unbearable. Packed everything and left in pitch dark. Got lost driving around and about in circle. Finally, back to the main highway just in time before the gas ran out…it was magical nevertheless!
Robert Smithson, Spiral Jetty, Utah
I witnessed a miracle today. The sun came out. I asked, I believed, it would come out upon my arrival at my destination and that it'd be shining on my way. It would be a miracle if it does, I said. It did, it did just that. It glowed and glimmered through the stormy sky, brought me warmth and comfort in the snowy landscape.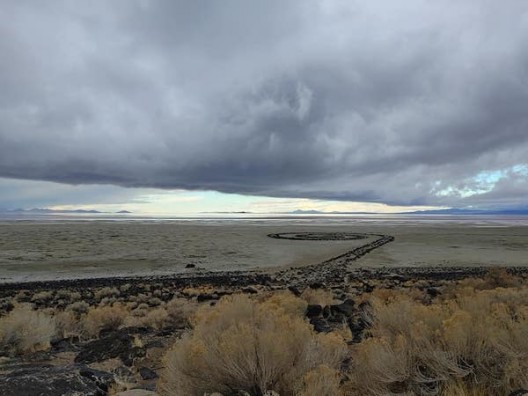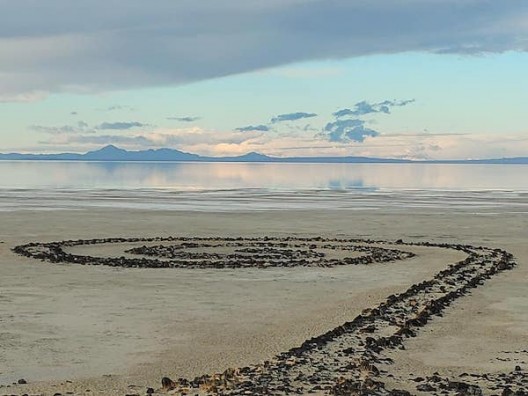 Lunar New Year, LA to NYC
I'm yet again on the road. Heading east bound once more, scheming up new projects while pretending everything is normal…nothing is…
Noah Purifoy Outdoor Desert Art Museum
I am ever so inspired by Noah Purifoy Outdoor Desert Art Museum. I felt like I am a part of this lineage of art history that uses the everyday, the mundane, to be meaningful (is it art or is it trash? That's not my job to decide), dating back to ancient Chinese art to Duchamp, Rosenberg [Q. Thinh, do you mean Rauschenberg?], Warhol, Betty Saars (b.1926, Los Angeles), David Hammons (b.1943, Springfield, Illinois), to Danh Võ (b.1975, Vũng Tàu), and numerous more…my choice is not only conceptual but economical ( 'cus I'm cheap and broke) and environmental (not that I'm saving the environment, there's just too much stuff already).
Thinh Nguyen
Born in 1984 in Bao An, Vietnam, Thinh Nguyen is an artist, educator, curator, cultural critic, whose works investigate the intersections of cultural values. Utilizing various media, they explores and exposes oppressive sociopolitical power structures within those values. Nguyen has performed and exhibited internationally, most recently at The Mistake Room, The Hammer Museum, REDCAT, Los Angeles Contemporary Exhibitions, and Contemporary Irish Art Center Los Angeles. Their work has been written about in Artforum, Los Angeles Times, Los Angeles Magazine, LA Weekly, Hyperallergic and Artillery Magazine.