訣 a w a y
[Press Release]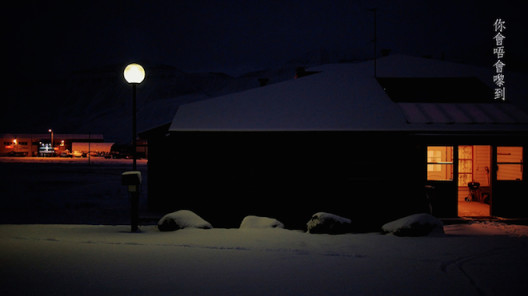 Curated by Yip Kai Chun
Featuring works by Amanda Cheng of Soul House (Paper Art) Design Studio, Jolene Mok, Foon Sham and Yip Kai Chun
Opening on Saturday 11 July, 4 – 6pm
Guided tour with the curator at 4:30pm
away is the winning exhibition of Mur Nomade's first Open Call for Young Curators.
Curated by Yip Kai Chun, it explores the subject of loss and remembrance. Drawing on his personal experience and following his distinctive curatorial line and interest in mixing disciplines and generations, the young Hong Kong curator conceived an exhibition featuring sculpture, video and sound installations, along with traditional paper crafts.
Our special thanks go to the judging panel of the Open Call for Young Curators: Caroline Ha Thuc, Nuria Krämer, and Kingsley Ng.
The exhibition will continue until 19 September 2015.