ENRICO DAVID
Michael Werner Gallery
[Press Release]
Michael Werner Gallery, New York is pleased to announce an exhibition of new works by Enrico David.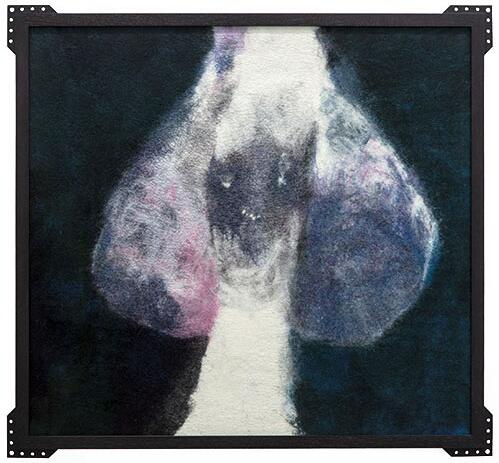 David's work encompasses painting, sculpture, textiles and installation with the act of drawing being key to his exploration of form. Mining a space between figuration and abstraction, the artist consistently returns to the body as a point of departure, exploring the human figure as a metaphor for transformation. This suggestion of continual change is further emphasised by David's manipulation of materials, the final works often being the result of a sequence of modelling and casting processes that divert our understanding of their material truth.
The exhibition at Michael Werner will coincide with Gradations of Slow Release, the artist's largest North American museum survey to date. Gradations of Slow Release opens 29 September at MCA Chicago and will travel to the Hirshhorn Museum and Sculpture Garden, Washington, DC in 2019.