FAN HO – ON THE STAGE OF LIFE – M97
[Press Release]
M97 Gallery is pleased to present "On the Stage of Life", a selection of vintage photographs from the 1950's and 60's by renowned photographer Fan Ho. The exhibition provides an insightful look at the artist's long stretching career depicting life in Hong Kong, and it gives the viewer a rare chance to deepen the understanding and importance of this exceptional artist in the context of the history of Asian and Western photography.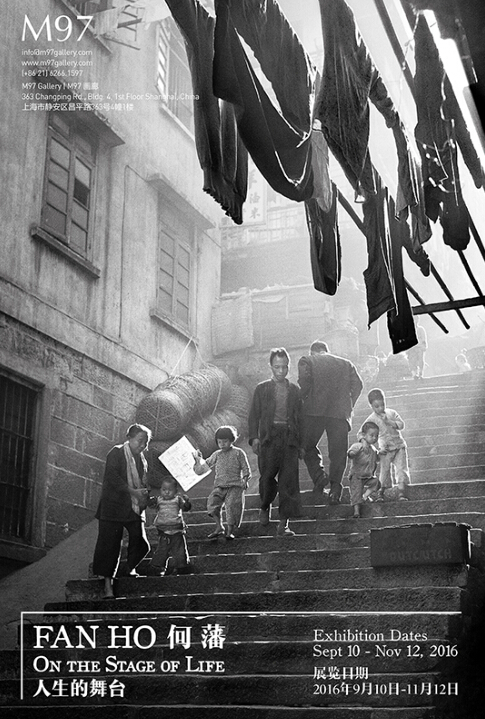 This is Fan Ho's second solo exhibition at M97, and there will be an opening reception on Saturday September 10th from 6-8pm at M97 Gallery, 363 Changping Road, Bldg. 4, 1st Floor, Shanghai [Anken Alley]. The exhibition will be on view from September 10th through November 12th, 2016.
Media Preview: September 10th 5-6PM
Opening Reception: September 10th 6-8PM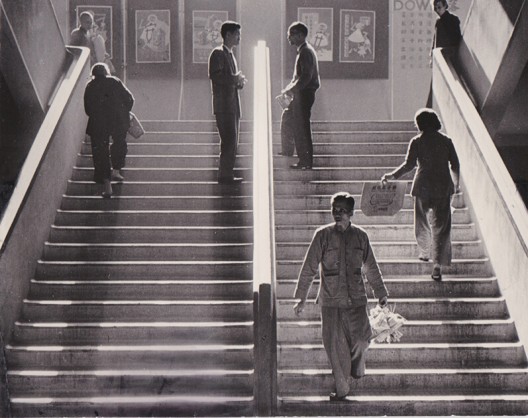 When he was 13, Fan Ho's father gave him a twin lens Rolleiflex, and he was immediately entranced with photography. From the start, Fan Ho showed an innate sense of light and drama that are the hallmarks of his images today. Born in Shanghai, Fan Ho immigrated to Hong Kong at the age of 18, and it was then that he began to document daily life in the bustling city, from crowded markets to lonely alleyways. Throughout the subsequent decades, Fan Ho exhibited his photographs in international salons, exhibitions, and competitions – winning nearly 300 awards.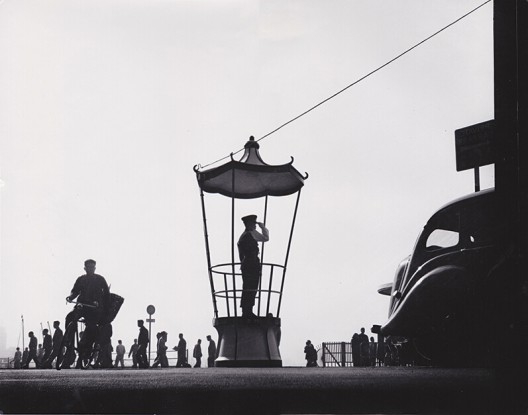 Between 1958 and 1965, Fan Ho was named multiple times one of the Top Ten Photographers of the World by the Photographic Society of America and has been elected as a fellow of photographic societies around the world from America, England, Germany, France, Italy, Belgium, Brazil, Argentina, and Singapore. Representing the diaspora of talent and Chinese immigrants after the civil war, Fan Ho is still considered to be one of the most influential Chinese photographers of the 20th century.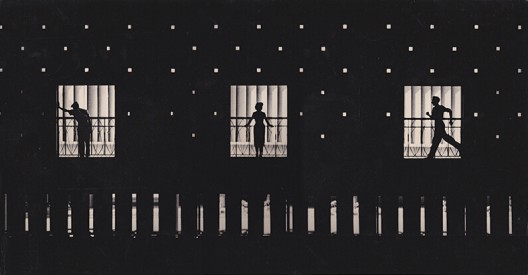 "At the beginning, you must find the ideal location. Then you must be patient to find the right subject that arouses your interest, even if it's just a cat. You must have the precise moment to catch the spirit, the essence, the soul of the person… If you don't have the exact moment, you have to wait for the right feeling. It's real creative work because you have to have the feeling inside." – Fan Ho
Fan Ho was born in Shanghai in 1931 and passed away in the United States in June 2016.