Ma Jianfeng | Wall
[Press Release]
[Press Release]
Don Gallery cordially invites you to the opening of Ma Jianfeng's Solo Exhibition WALL on Nov 30.
Duration: 30 Nov 2013 – 5 Jan 2014
Opening: 16:00-19:00, 30 Nov 2013
Venue: Room 26, 1331 Middle Fuxing Road, Shanghai
The Wall is Ma Jianfeng's first solo exhibition. As a kind of interlocutor, the wall provides the inspiration for the artist. This exhibition is the presentation of the artist's exploration of how painting comes back to its origin.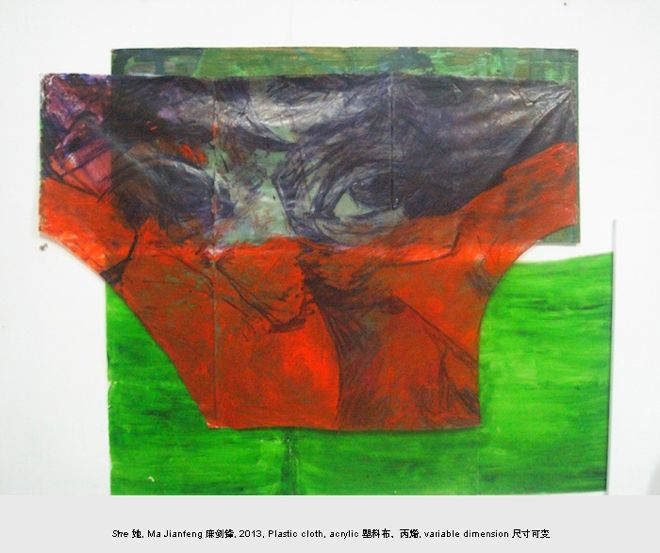 With the background of fresco painting major from China Academy of Arts, Ma Jianfeng has freer understanding regarding the materials and forms of painting. Benefited from the experience in the Berlin University of the Arts (Universität der Künste Berlin), he gets brand new insight of the relationship between painting and space. Different from the traditional easel painting, Ma Jianfeng's creation breaks boundaries of the frames and uses bright colors to occupy the space. Without any preset and draft, his works are more like series of objects that linked by the artist himself as the soul. The images on the wall have been destructed and reconstructed for several times, while in such a process, the artist has transferred his visual experience from the frame to the wall. It is not only an adugement generated from the artist's experience and intuition, but as well as a spontaneous adventure.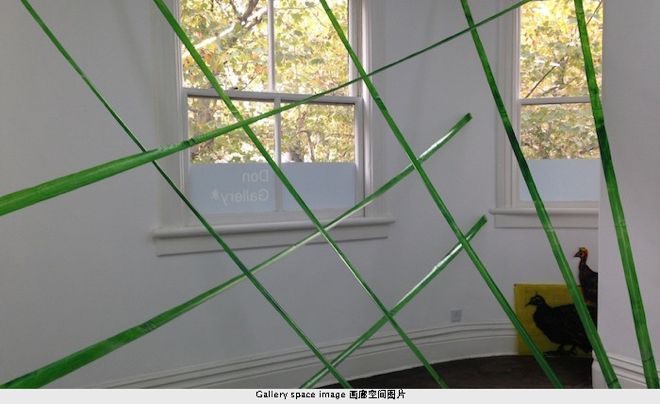 Don Gallery cordially invites you to witness the young artist's debut. The exhibition will last till the next January.
Tuesday-Sunday: 11:00-18:00
T: +86 21 64731533
W: www. dongallery.cn
A: Room 26, No.1331, Middle Fuxing Road, Shanghai