Malaysian Art, A New Perspective – A Group Exhibition
Richard Koh Fine Art
[Press Release]
Richard Koh Fine Art (RKFA) is pleased to announce Malaysian Art, A New Perspective, the third annual group exhibition featuring emerging trends and artistic practice by Malaysian artists. The exhibition will feature 6 emerging Malaysian artists with a keen pursuit for new approaches within their practice.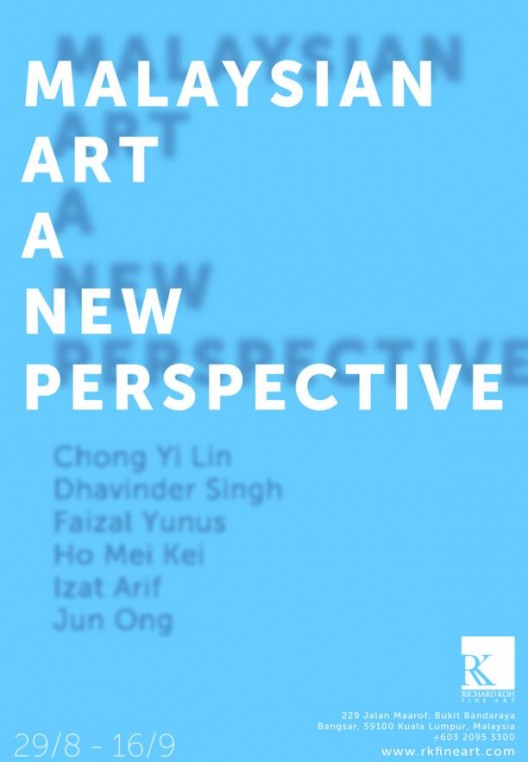 In its third year running, Malaysian Art, A New Perspective is Richard Koh Fine Art's annual initiative to highlight emerging trends and art practices a cross disciplines within the local art scene. Artists in Malaysia under 40 were engaged in a call for proposals, among which 6 candidates – Chong Yi Lin, Dhavinder Singh, Faizal Yunus, Ho Mei Kei, Izat Arif , and Jun Ong were shortlisted for their unconventional approaches demonstrated across various mediums.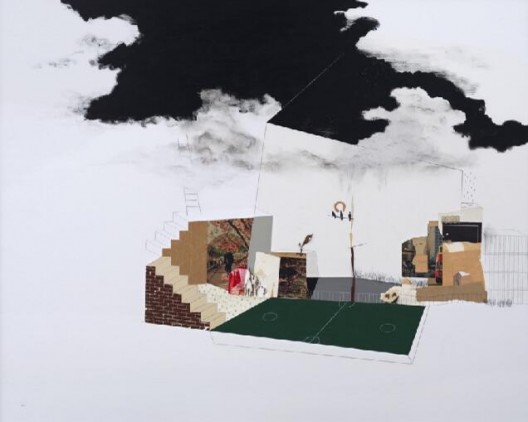 This exhibition will showcase works with new concepts through the use of traditional mediums like printmaking, multi-media painting, drawing, collage and embroidery. It will also feature works that embrace new medium and technology in the form of a 2D light sculpture-installation as well as an audio visual installation. These works convene to launch an investigation on new dialogues that are currently underway, expanding on the potentials of material-function and practices under a new lens. Malaysian Art, A New Perspective is Richard Koh Fine Art's initiative for young artists to further their endeavours, as well as cultivate better understanding and appreciation among the public towards the artists, their practices and choice methods.