Hu Qingyan at Galerie Urs Meile Lucerne
[Press Release]
Galerie Urs Meile is pleased to announce the opening of 空壳Hollow Husk by Hu Qingyan (b. 1982, lives and works in Beijing) in our gallery in Lucerne.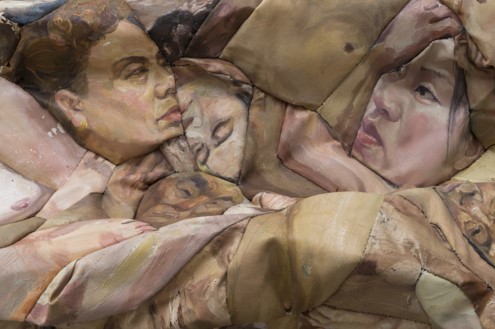 Hu Qingyan is a conceptual sculptor who works with a wide range of media, from painting and photography to installation and sculpture.
Hu Qingyan's works are far from what we traditionally conceive as sculpture, but it is a reflection on the language of sculpture when considered as space at large, and on how sculpture and space interact with each other, nurturing and inspiring each other.