MTЯRAGE - 55 - JIN Haofan / HE Shaotong
[Press Release]
55 is delighted to present MTЯRAGE, a two-man show curated by independent critic/curator WANG Kaimei.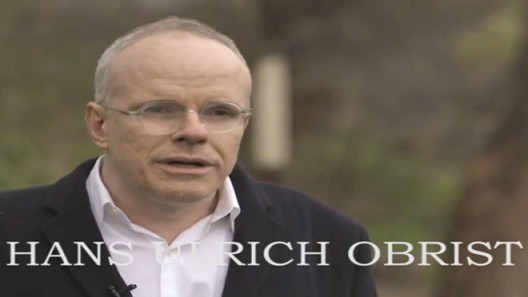 What is a MTЯRAGE? Its Chinese word describes a mythical species in close relative with a rat. It could be the name of the black cat staring at you from his dwelling place in the café you visited. Or it has something to do with Mirage and Art, mirror reflected in the sub-conciousness of two young artists? MTЯRAGE is a game played by JIN Haofan and HE Shaotong in the name of art.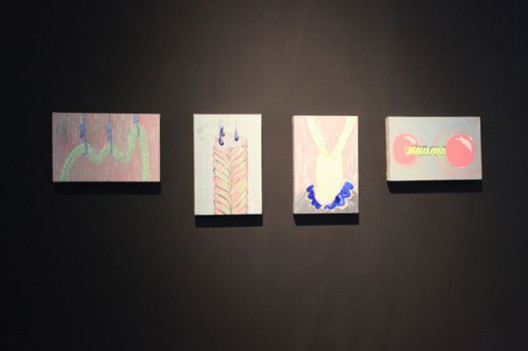 Freud sees the creativity of human being lies in the pleasure of play during our childhood. Day-dreaming is a continuation of play that travels far from the memories and evolves both personal experiences and individual projections. This is where poem and art take place. Inspired by Freud and the relation of the poet to day-dreaming, MTЯRAGE is an exhibition dealing with artists and day-dreaming.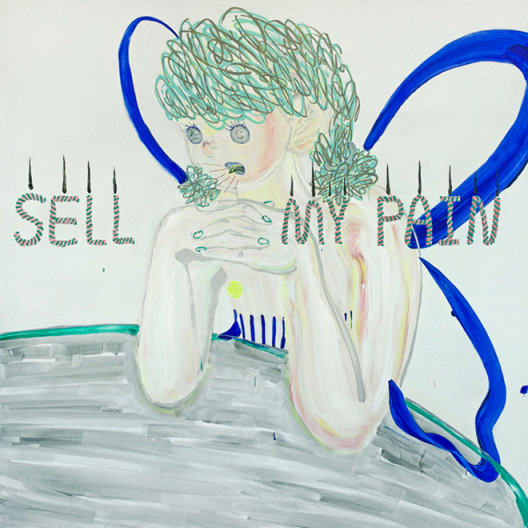 JIN Haofan was born in China in 1987. He graduated with a B.A. in Painting from Sichuan Academy of Art in Chongqing. HE Shaotong was born in China in 1990. He graduated with a B.A. in Design & Art from the Academy at Qinghua University in Beijing. Currently, he is studying at the Staatliche Akademie der Bildenden Kunst in Stuttgart, Germany.