Relics – Maryn Varbanov – BANK
Presented here are Varbanov's plasticine models, which were produced in Europe in the 1970's and acted as sketches for larger fabric works. Some of these larger fabric works were realized while others remained merely models. In these small enigmatic sketches we see the artist's overlapping sensibilities, both modern and orthodox, organic and galactic, that has since seeped into the works of younger artists in China.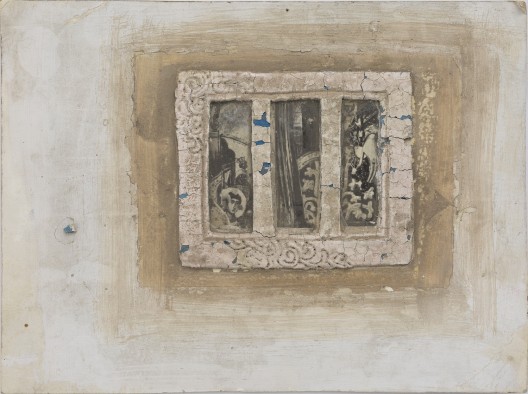 Maryn Varbanov (born 1932, Bulgaria- died 1989, Beijing) was a powerful but often overlooked fixture of the China '85 New Wave Movement. He actively contributed to the greater Avant-Garde dialogue both as a prolific artist and a beloved teacher, influencing artists such as Gu Wenda, Liang Shaoji, and Shi Hui as well as the young curator, Hou Hanru in their formative years.