Simon LeeGallery Presents First Solo Exhibition of Hugh Scott-Douglas
[Press Release]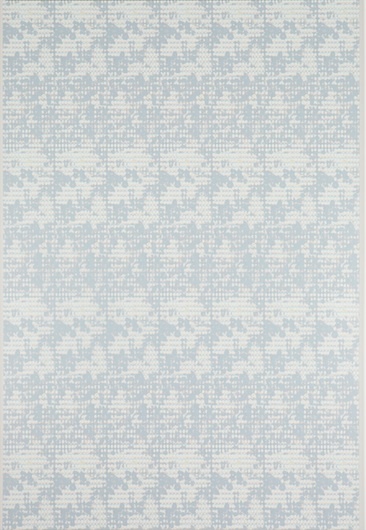 Simon Lee Gallery Presents First Solo Exhibition of  Hugh Scott-Douglas in Hong Kong
Showcasing all new works from the "White" series this September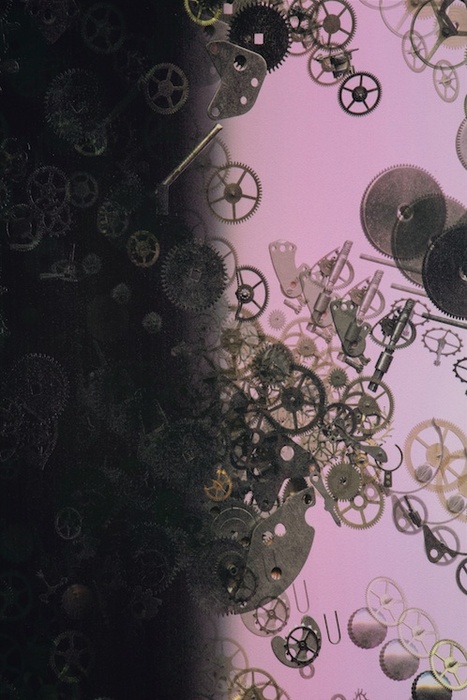 Hugh Scott-Douglas, *Untitled*, 2015. UV cured inkjet print on dibond, 203.2cm x 134.6cm. Courtesy of the artist and Simon Lee Gallery.
Media Alert – Hong Kong – *Representing a continuation of the artist's interest in technology's predilection towards self-effacement through its own progress, Hugh Scott-Douglas has created a new body of work for his first solo exhibition at Simon Lee Gallery Hong Kong in September 2015.
Hugh Scott-Douglas' works are often associated with the process-oriented vocabulary of conceptual abstraction, and undeniably engaged with contemporary photographic practice and a push-pull between analogue and digital. In his new series, a modified digital scanner with its top removed creates a slow scan of watch gears, dust particles, and ambient light that lies or passes above its surface. The resulting image forms the base visual content. As the composition becomes further compressed, exported, and printed in layers of industrial ink on aluminium panel, the original information becomes obfuscated, assuming a material body that is a ghost of its former self. The intended outcome has been blurred in the wake of its own progress. In the pursuit of authoring an original language, the artist has inadvertently altered the system he enabled. It is through the implementation of these technologies that loss of control occurs and a discursive space emerges.
This is also called the "white" series, of which the artist modified the process by placing a tray of bright LED lights over the scanner bed while it was capturing the image of the watch parts. This is what gives it the blown out over exposed look and is why they are white and not black. Then the image of the gears and inner workings of the watches within the frame of the scanner bed is repeated across the plane of the panel.
Full press release to be distributed in mid-August 2015.
Artist Profile:
Hugh Scott-Douglas (b. 1988 in Cambridge, UK) lives and works in New York. The young, Brooklyn-based artist has swiftly gained traction in the art world in recent years, drawing attention internationally from critics, institutions, collectors and artists such as Takashi Murakami. His recent solo exhibitions include *Hugh Scott-Douglas*, Blum & Poe, New York, NY (2015), *Consumables*, Simon Lee Gallery, London, UK (2015), *Promises to Pay in Solid Substance*, Jessica Silverman, San Francisco, CA (2014); *Hugh Scott-Douglas, eyes without a face*, Croy Nielsen, Berlin, Germany (2014); *A Broken Mule*, Kaikai Kiki Gallery, Tokyo, Japan (2014); *The Cabinet of Dr. Caligari*, Blum & Poe, Los Angeles, CA (2013) and *A Cashed Cheque, A Cancelled Stamp*, Jessica Silverman Gallery, San Francisco, CA (2012). His work is included in public and private collections internationally including The San Francisco Museum of Modern Art (SFMOMA), CA; Eli and Edythe Broad Art Museum, Michigan State University, MI; and Dallas Museum of Art, Dallas, TX. Forthcoming solo exhibitions include Rosenwald-Wolf Gallery, The University of the Arts, Philadelphia, PA and Tochigi Prefectural Museum of Fine Arts, Tochigi, Japan, both 2016.