CÉLESTE BOURSIER-MOUGENOT
'Sonsara'
Shanghai Minsheng Art Museum
[Press Release]
Shanghai Minsheng Art Museum is honoured to introduce the French artist Céleste Boursier-Mougenot's first solo exhibition in China, SONSARA, which will take place from 1st Septermber to 12th November 2017.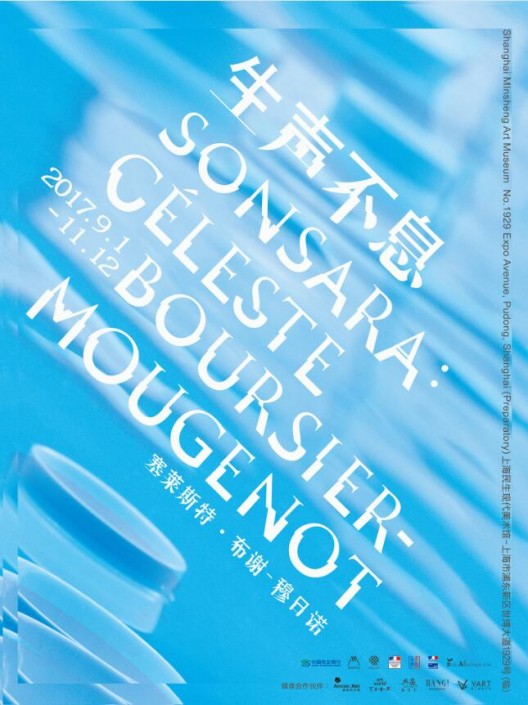 The title of the exhibition, SONSARA, is a combined concept made up of 'Son' and 'Samsara'. Son means sound in French, the auditory effect that can be sensed through the ear. Samsara means the cycle of life. The meaning of this word includes mankind's past life and the eternal life after death. Every real life is inherited from the past. Thus SONSARA is exactly what the Chinese title is trying to express: It is not only the endless life and continuous sound, but also a metaphor of the spiral exhibition site.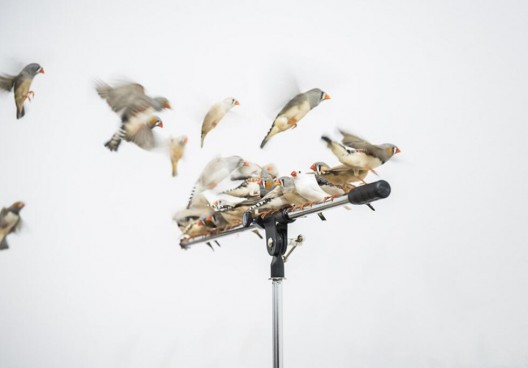 The exhibition, through the artist's six large sound installation, shows the reflections of two issues, 'how humans co-exist with the artificial nature' and 'building an ecology, imaging the world after human', which constitute the two sides of the non-zero-sum game between human and non-human beings. Through the cross use and processing of sound, landscape, and moving image, the exhibition will guide the audience into the space where the image and the reality are transformed into each other. It brings impact on the audience in terms of space, physically, and mentally, and then communicates with the streamlined space of the building. The artist wants to examine the music potential of common locations, scenes, or objects in daily life, immersing the consciousness of the audience into the endless charm of those continual and incidental movement and sound. During the exhibition, the audience can come to Shanghai Minsheng Art Museum, to this dynamic and lonely 'planet', to together capture the diversity, particularity, and continuity of sound.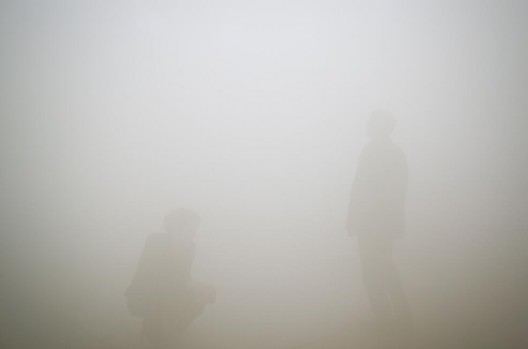 Speaking of this exhibition, Ms Gan Zhiyi , director of Shanghai Minsheng Art Museum, said, 'Boursier-Mougenot provides us with imagination and thinking of the future world. In the meantime, he also emphasizes the importance of effective control and choreography to a great artist, for the works and the audience.'