Teach us to care and not to care – Teach us to sit still
[Press Release]
2014.11.15-2015.01.11
Address:1F, Xianggang Road, Shanghai
Opening:Saturday, November 15th, 4-7pm
Teach us to care and not to care
Teach us to sit still
-T.S. Elliot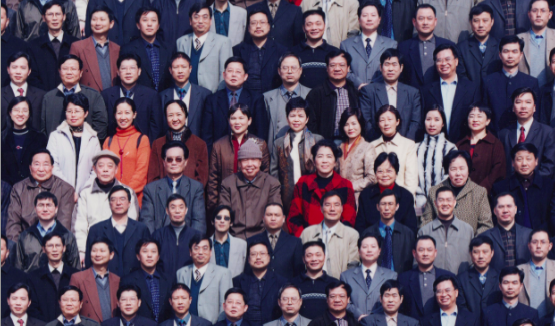 李维伊 Li Weiyi,《家庭相册2》Family Album Project II,数码照片 Digital image,尺寸可变 Dimensions variable,2013-2014
What are the effects of education, organized society, and communication technology on individual creativity and expression? How has social media, smart device dependency, and the ceaseless flow of information not only shaped emotional subjectivity but human behavior, faith, and notions of responsibility?
How does one begin to care?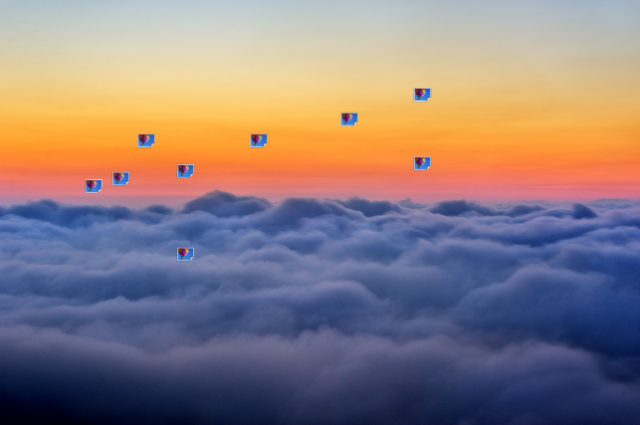 林科 Lin Ke, 《数据热气球》Hot air ballons,喷墨打印Archival inkjet print,90x60cm, 2013
BANK puts on view a brazen group show by six young artists that pose questions of individuality and conformity in today's day and age. Bearing a similar casual approach towards art production while deploying their own clear, unique style, the vitality of these young artists' work is found in its indifference, irreverence, and continual sense of play.