Asian Cultural Council Announces 2016 Hong Kong and China Grantees
[Press Release]
Hong Kong, China – Among a total of 73 talented individuals receiving the Asian Cultural Council (ACC) fellowships in Asia, 10 stellar individuals in the visual and performing arts of Hong Kong, Macao and China have been announced this year's ACC fellowship recipients. For 2016, ACC fellowships amount worldwide exceeds HKD9.3 million.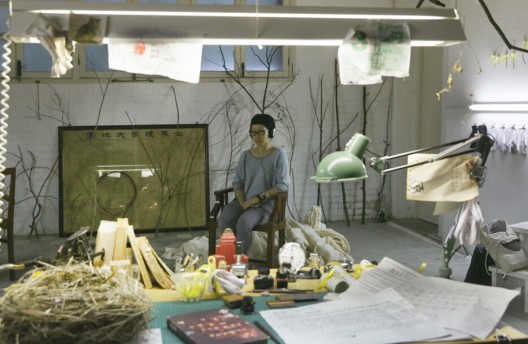 Headquartered in New York with offices in Hong Kong, Tokyo, Taipei and Manila, ACC is a non-profit organization that awards fellowships and provides program services for cultural exchange in the arts. ACC believes that the arts are central to the lives of people and offer unique opportunities for the growth of communication, respect, and mutual understanding between those of different cultures. The ACC is funded by the generosity of its private donors from Asia and the U.S.
"The work of the ACC is centered upon the artists that we support. The ACC provides a fellowship program that goes far beyond simply providing a cheque. We provide practical support – such as arranging our fellows' visas, medical insurance, and an ACC apartment in New York, as well as advisory support to tailor their time abroad to best serve their research goals and cultural exchange aims," says Josephine Wai, Director of ACC Hong Kong.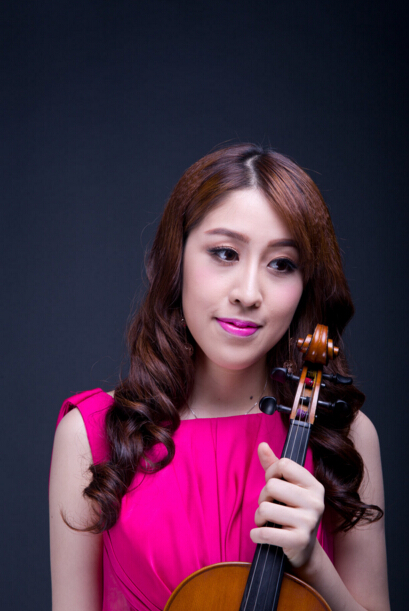 The 10 individuals from Hong Kong, Macau, and China in this year's fellowship cohort represent a diverse selection of creative talents that reflects the region's broadly expanding cultural developments. For 2016, the Hong Kong and China fellowship recipients include curators/arts administrators Orlean Lai (黎蘊賢) and Feng Xue (馮雪), as well as visual artist Xu Zhe (徐喆). Orlean Lai is a Hong Kong curator and producer who is noted for her cross-disciplinary approach in her work. She will be furthering her research into cross-disciplinary collaborations in the U.S. Feng Xue is a curator, art historian, and current PhD candidate at the Central Academy of Fine Arts who will be conducting research on the Federal Art Project as reference for her work on art and cultural strategy in China. Based in Shanghai, Xu Zhe is a conceptual artist who will be undertaking research on the Vietnam War for an upcoming artwork that explores the history and geopolitical relationships between China, Vietnam, and the U.S.
Five of this year's fellowships have been awarded to individuals in the performing arts. In the field of dance, Beijing based choreographer and dancer Zhaxi Wangjia (扎西旺加), will be travelling to New York for extensive training and research in the latest developments in dance. In music, the violinist and student at the Academy for Performing Arts, Shen Ting-chia, Vivian (沈庭嘉) has received the Lady Fung Music Fellowship, which supports its recipients to attend the renowned Aspen Music School and Festival in the summer. The musician, educator, and cultural critic, Wong Chun-kwok (黃津珏) will be undertaking a comparative study of alternative art spaces and street art in New York and Hong Kong on his first trip to the U.S., supported by the fellowship. Currently in the final year of his Master of Music program at the Cleveland Institute of Music, the cellist Wong Tsz-to (黃梓韜) has been awarded a fellowship to support his living expenses abroad. Our fellow from Macao is a violist and music educator, Ho Ieong Cheng, Katy (何揚晴), who is currently beginning her Doctorate of Education studies at Columbia University's Teachers College.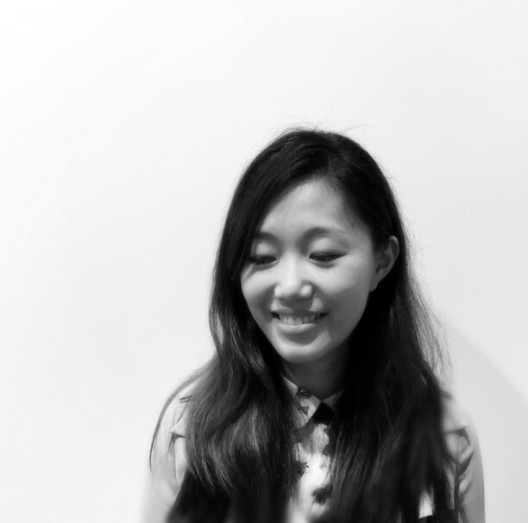 In architecture, this year's Tsinghua – MIT Exchange Program and Young Architects' Award – both supported by the Hsin Chong K.N. Godfrey Yeh Education Fund – have been awarded to Sarah Sze-wa Mui (梅詩華) and Qing Feng (青鋒). Dr. Qing, Associate Professor of Architectural History and Theory at the Tsinghua University School of Architecture will be participating in the Special Program for Urban and Regional Studies at the Massachusetts Institute of Technology. Sarah Sze-wa Mui, Design Director and Co-Founder of One Bite Design, will be researching architectural design for the elderly whilst she is in the U.S., in order to address her concerns for the global phenomenon of population ageing.
About the Asian Cultural Council Hong Kong
Since the establishment of the Hong Kong office in 1986, the Asian Cultural Council has awarded more than 500 fellowships to leading arts professionals from Hong Kong and China for programs of advanced study and research in the United States and other countries in Asia. This group of individuals and organisations are part of a network of over 4,000 outstanding cultural professionals across Asia and the United States who have been supported by the ACC since it was first established in 1963 in New York by John D. Rockefeller 3rd.