Sparrow with Bamboo Twigs: A conversation with Qinyi Lim, Wong Hoy Cheong, and Ming Wong
Para Site is pleased to present Sparrow with Bamboo Twigs: A Conversation with Qinyi Lim, Wong Hoy Cheong, and Ming Wong on 28 November, 5pm. This event marks the closing weekend and final public programme for the current Para Site exhibition A Luxury We Cannot Afford, an exhibition reflecting on the formation, development, and paradoxes of Singapore's national ideology.
Sparrow with Bamboo Twigs takes its title from a song by eminent Singaporean songwriter Liang Wern Fu. Included in the Para Site exhibition and playing throughout the space, it was released in 1990 in the album "Singapore Style" where the title song was seen as a key example of the use of Mandarin in Singapore. However, due to the additional use of Cantonese, Hokkien, and Hakka within the song's lyrics, Sparrow with Bamboo Twigs was banned from public broadcast, in light of Singapore government's Speak Mandarin campaign (1979 – ongoing). This campaign has been a key instrument in creating a racialised common identity among the different Chinese groups, overcoming their cultural and language differences. The ban on Sparrow with Bamboo Twigs was finally lifted in 2013 in light of a growing interest in cultural heritage. As an unprecedented gesture to mark the occasion, Singapore's three largest Mandarin radio stations broadcasted the song in full at the same time on 1 August, 2013, 23 years after the song's initial release. The historical circumstances governing the banning and subsequent unbanning of Sparrow with Bamboo Twigs are seen as mirrors to the racial, language, and cultural politics in Singapore from the 1960s onwards.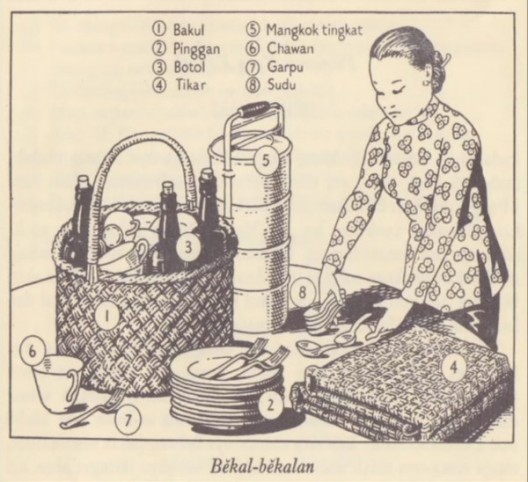 In this conversation, both artists and curator will discuss the ramifications of the racialization of ethnic identities through national campaigns such as Speak Mandarin and the complex social positioning that those of Chinese ancestry have been negotiating in multiracial Singapore and Malaysia through the years.
Ming Wong has had recent solo exhibitions at UCCA, Beijing; Museum of Moving Image, Queens, New York, as part of Performa 11; Vitamin Creative Space, Guangzhou; Frye Art Museum, Seattle; Hara Museum of Contemporary Art, Tokyo; and Singapore Art Museum. He lives and works in Berlin.
Wong Hoy-Cheong works in drawing, photography, painting, performance, and films and has had solo exhibitions at the National Art Gallery, Kuala Lumpur (1996 and 2004) and Eslite Gallery, Taipei (2010). He lives and works in Penang.
Para Site is Hong Kong's leading contemporary art centre and one of the oldest and most active independent art institutions in Asia. It produces exhibitions, publications and discursive projects aimed at forging a critical understanding of local and international phenomena in art and society.
Para Site fully supports the democratic aspirations of the people of Hong Kong and Singapore.
Para Site is financially supported by the Springboard Grant under the Arts Capacity Development Funding Scheme of the Government of the Hong Kong Special Administrative Region.
The content of this program does not reflect the views of the Government of the Hong Kong Special Administrative Region.
Like Para Site On Facebook! Follow Para Site On Instagram!