THERE IS NO SUCH THING AS SOCIETY
The Sekaikei imagination and narrative
Para Site, Hong Kong
[ Press Release]
August 31 – September 1, 2018
Antonio Mak Hin-yeung Education Room
Para Site
Para Site presents a weekend event that consists of a long-night marathon of anime screenings, a panel discussion on the imagination of Sekaikei and its visual representation, as well as a special Hong Kong premiere of Fuyuki Yamakawa's performance.
Sekaikei is a Japanese term that spread primarily through the Internet and entered into academic parlance as a result of its association with Japanese subcultural narratives, especially those found in animations, light novels, manga, and films. Sekaikei entered wider popular culture in the 2000s following the success of the animated series Shin Seiki Evangelion. Sekaikei stories (sekai meaning "world", and kei meaning "type") often feature a relationship between the protagonist and their partner, which becomes the sole driving force of all of the other happenings in the world. The term Sekaikei is used to describe the character-centric approach to the world that is created in these stories.
One of the main characteristics in the Sekaikei genre, according to Hiroki Azuma, is the withdrawal from realities found in the contemporary social sphere. Sekaikei's tendency to neglect economic, political, and historical issues has been greatly criticised. Coinciding with a period of prolonged crisis in Japan, affecting both its economy and political discourse, Sekaikei works have often been seen as portraying an "excessively self-conscious leading character [who] subjectively and speculatively links himself to the end of the world."
This two-day event at Para Site gathering a group of artists, curators, academics, and film theorists, will look at the problems that arise from the Sekaikei narrative, its implications to contemporary politics and society, in Japan and the entire region where it is hugely popular.
This project is co-conceived by Freya Chou and Hitomi Hasegawa, with research assistance by Catherine Lau.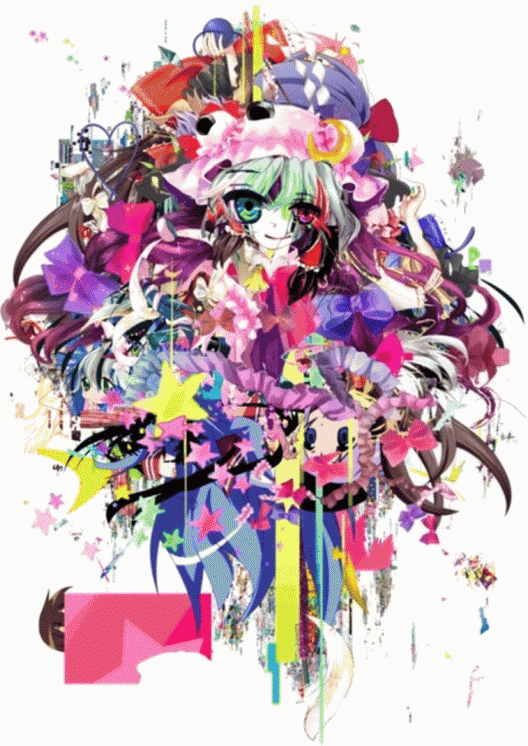 PROGRAMME SCHEDULE
AUGUST 31
7:00pm
Artist talk & performance by Fuyuki Yamakawa
SEPTEMBER 1
3:00pm – late
Seminars on the imagination of Sekaikei and its visual representation:
3:00 – 3:30pm
There is no such thing as society – Sekaikei Imagination and Visual Art presented by Hitomi Hasegawa (Founding director of Moving Image Archive of Contemporary Art, based in Hong Kong)
3:30 – 4:00pm
Girls at the end of the world: Sekaikei, gender, and social change presented by Sonia Wong (Founder of film festival Reel Women Hong Kong)
4:00 – 4:10pm
Break
4:10 – 4:40pm
Female Bonds in the Post-Sekakei Anime: Challenging Gender Images in Magical Girl Anime presented by Dr. Akiko Sugawa (Professor in the Graduate School of Urban Innovation at Yokohama National University, Japan)
4:40 – 5:10pm
Theorizing Sekaikei presented by Christopher Howard (Professor and researcher at Chongqing University, China)
5:10 – 5:20pm
Break
5:20 – 6:00pm
Panel discussion with Hitomi Hasegawa, Christopher Howard, Akiko Sugawa, and Sonia Wong, moderated by Freya Chou
Sekaikei animation screening & VJ night:
6:30 – 8:30pm
Sekaikei animation and development: Why does Sekaikei matter to art? Screening of "Beautiful Dreamer (Urusei Yatsura)" with introduction by Yohei Kurose
8:30pm – late
Anime VJ Party and marathon screening night hosted by Yohei Kurose and guests
Founded in 1996, Para Site is Hong Kong's leading contemporary art centre and one of the oldest and most active independent art institutions in Asia. It produces exhibitions, publications, discursive, and educational projects aimed at forging a critical understanding of local and international phenomena in art and society.
Like Para Site On Facebook! Follow Para Site On Instagram!