Zhao Zhao – HDM Gallery
HDM Gallery is pleased to present "Zhao Zhao", the artist's first solo exhibition in Hangzhou. The exhibition consists of 2 installations: "One Second", a completely new work, and "Safe", a continuation of previous works.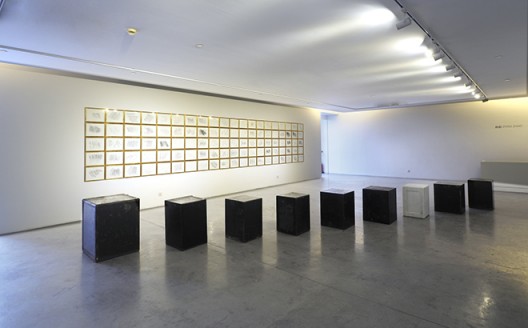 About the exhibition
The exhibition combines these 2 installations – "One Second" and "Safe"- to form a new approach and a new experiment for the artist.
"One second" is a new work of Zhao Zhao. It includes 100 works on paper, representing the concept of "DNA extraction". Those works are meant to evoke emotional catharses but are based on controlled expressions inspired by the research of nervous system.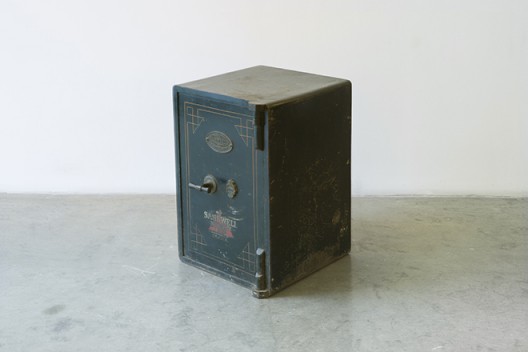 "Safe" is an ongoing series of the artist. He has collected several steel safes dating back from Shanghai's colonial period, and has placed artworks or personal belongings in each of them. The keys of the safes were then thrown into the Huangpu River. By doing so, the artist wishes to see whether the collector chooses to break into the steel safe in order to know what is inside, or keep the status forever to make it a permanent "secret".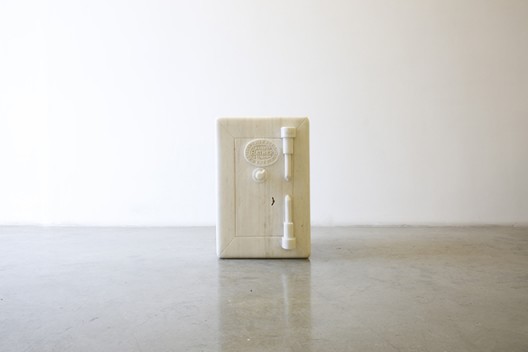 About the artist
Born in 1982, Zhao Zhao graduated from the Xinjiang Institute of Arts. A former assistant of Ai Weiwei, Zhao Zhao was trained both in sculpture and painting. He is a multimedia artist with a preference for large sculptures and conceptual painting.
One of the most applauded emerging artists in China, Zhao Zhao has received the support of numerous international institutions including MoMA PS1 – The Museum of Modern Art (New York, U.S.A), Tampa Museum of Art (Florida, U.S.A), PAC PADIGLIONE D'ARTE CONTEMPORANEA (Milan, Italy), Premi International d'art contemporani Diputacio de Castello (Castello, Spain) and UCCA (Beijing, China). Solo exhibitions were held in commercial galleries including Chambers Fine Art (New York, U.S.A / Beijing, China), Carl Kostyal (Stockholm, Sweden), Alexander Ochs (Berlin, Germany) and Platform China Contemporary Art Institute (Beijing / Hong Kong, China).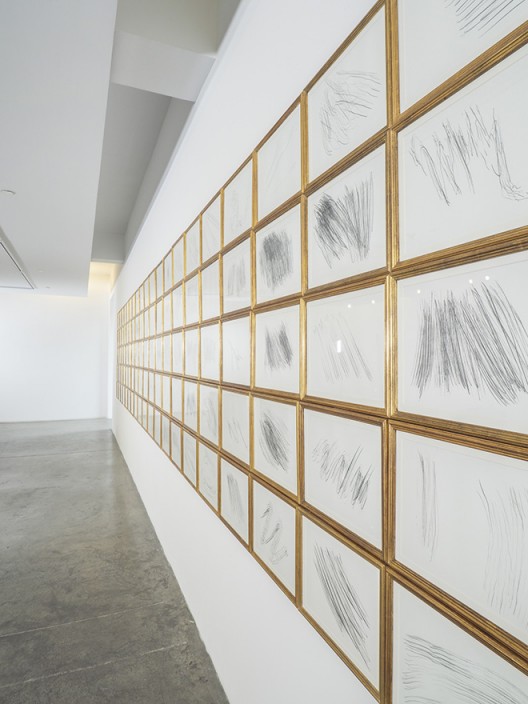 About the Gallery
HDM Gallery is the first international gallery in Hangzhou.
Four years after the opening of Hadrien de Montferrand Gallery in Beijing, the gallery's second space opened in Hangzhou in November 2013. Headed by Olivier Hervet, now a partner of the gallery besides Laurent Dassault and Hadrien de Montferrand, the gallery's main goal is to offer a platform for the development of China's young creation. As such, it focuses primarily on Chinese artists.
In addition to its primary mission of promoting and selling works of Art, the gallery also builds links between international experts and Chinese Art collectors interested in Western Art.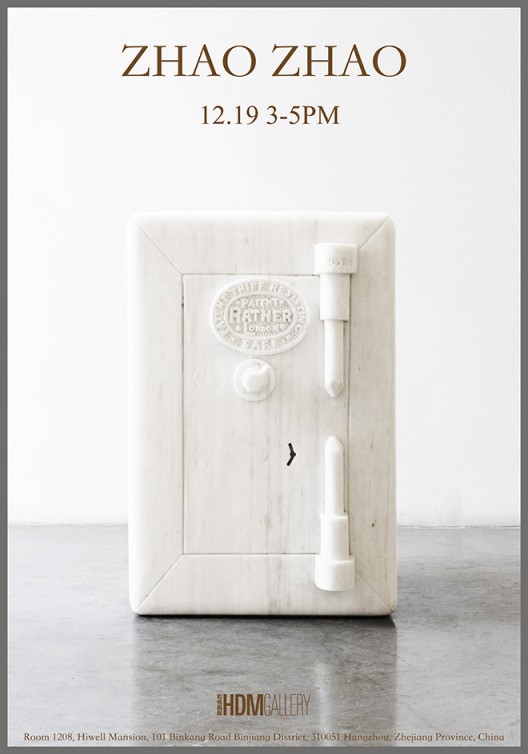 Founders
Olivier Hervet graduated with an MA in Classics from Oxford University in 2008. After working for Hadrien de Montferrand Gallery since its inception in 2009 where he developed the gallery's network of young collectors, he became a partner in 2012 with the goal of opening a second space in China. He opened HDM Gallery in Hangzhou in November 2013 offering a platform for the development of China's young creation.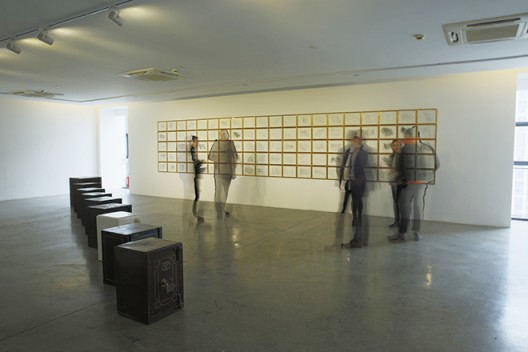 Hadrien de Montferrand has long served as a bridge between the Art worlds of China and Europe. His more than 15 years experience in the Art World, at various auction houses and Art institutions included roles as marketing director for ARTCURIAL, the largest French auction house, and the Ullens Center for Contemporary Art in Beijing. Hadrien has lived and worked in China for more than 10 years.
An entrepreneur to the core, Laurent Dassault has expressed great support for Hadrien's initiative in China. Laurent serves as the administrator of the "Friends of Pompidou Museum's Association" in Paris, and heads the development committee for ARTCURIAL, auction house. "When an economic zone develops, creativity always follows," he argues. "China's artists are the 21st century's great creators. It's a pleasure to be a part of this ambitious and thoroughly original project."