Prototypes Duplicates and Cast-off — Assembly Line Project 2
[Press Release]
ASSEMBLY LINE PROJECT STUDIO—SHANGHAI
Office: Room 303-A, Bldg.
7A, No. 50 Moganshan Lu,
Shanghai, China, 200060
Assembly_Line@yahoo.com.
Wechat: AssemblyLineProjects
Facebook: Assembly Line Project Studio
Prototypes, Duplicates and Cast-offs—Assembly Line Project_2
November 16—December 15
Jiading Venue
Opening: November 15, 2-4pm
Exhibition Dates: November 16, December 15, 1-5pm (Closed Sun and Mon)
To Arrange a visit to the exhibition site please call 132 6267 3118
Address: Bldg 4, No 1288 Boxue Lu, Jiading District, Shanghai
M50 Venue
Opening: November 15, 5-7pm
Exhibition Dates: November 16-December 5. 11am-6pm (Closed Mon)
Room 210, Bldg 3, No. 50 Moganshan Lu, Putuo, Shanghai
Opening Day Transportation
Bus Departs: 1pm
Address: M50 main gate → No. 1288 Boxue Lu (travel time 30 minutes)
Bus Departs: 4pm
Boxue Lu No.1288, Jiading → M50 Main gate.
To reserve a spot on the bus please rsvp by responding to Assembly_Line@yahoo.com by November 9, 2015. Seats are limited.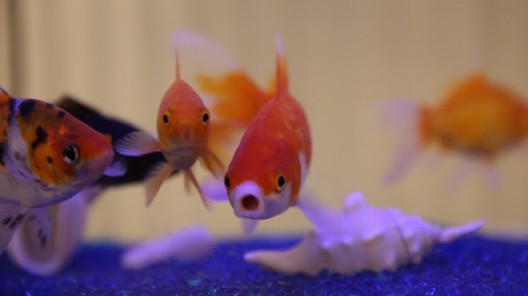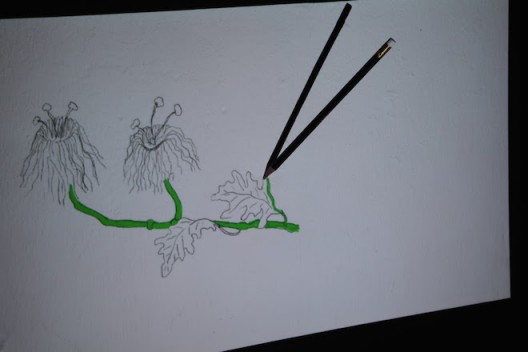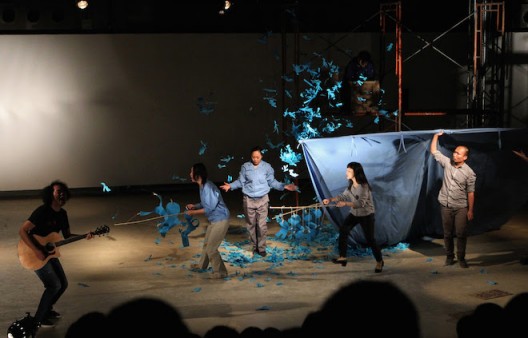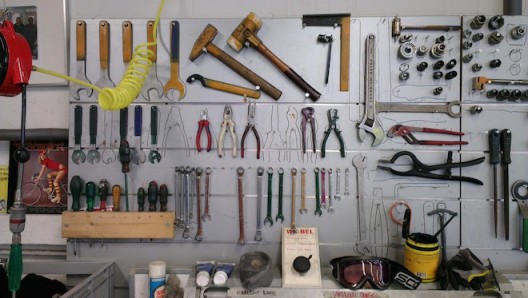 Participants:
Chen Hangfeng (Chinese Artist)
Grass Stage: Wu Meng, Yu Kai, Wu Jiamin, Liu Nian, Bruce Bo Ding, Jia Ying and Christopher Connery (Chinese theatre collective)Per Hüttner (Swedish Artist)
Li Xiaofei (Chinese Artist) + Liu Heping (Chinese Poet)
Liao Wenfeng (Chinese Artist)
Liu Guangyun (Chinese Artist)
Mao Chenyu (Chinese Film Director/Anthropologist)
Performing Objects:
Céline Butaye, Alice De Mont, Kristof Van Gestel and Bie Michels (Belgian Artist Collective)
Egill Sæbjörnsson (Icelandic Artist)
Xiang Liqing (Chinese Artist)
Xiao Kaiyu (Chinese Poet)
Lise Yuen (Norwegian Artist)
Systence Electronics Employees
Exhibition Organizer: Assembly Line Project Studio (ALPS)
Project Executive Director: Rebecca Catching
Designer: Guo Qingling
Hosts: Assembly Line Project Studio (ALPS), V-Art Center
Institutional Support: Department for Culture and Education German Consul General Shanghai, Norwegian Consulate General in Shanghai, Consulate General of the Kingdom of Sweden in Shanghai, Shanghai Systence Electronics, Fei Contemporary Art Center, Vision Forum, Helge Ax:son Johnsons stiftelse.
Special Thanks: Jacky Yue and Chao Jiaxing
Introduction to the Theme
On February 19, 1997, Jacky Yue left the Gobi Desert, leaving behind his job in a giant state-owned company. On that very same day that Deng Xiaoping died, he threw his iron rice bowl in the northwest China desert and headed first to Beijing, then South to Shenzhen and finally Shanghai to eke out a living. After an arduous journey he established the Systence electronics company in 2000 with two friends—part of a growing number of small scale-electronics factories which would soon pop up all over the economic landscape in the early 2000s. Over the course of the past ten years against the background of China's transformative industrial development he earned himself a modest success. In 2014, after outgrowing their former factory space, Systence moved to the Malu Town Industrial Park in Jiading.
In September 2014, the Artist Li Xiaofei moved his studio into the Systence workshop. Li spent the following two months producing the work "Unknown Facets" for the Shanghai Biennale interacting with the factory workers on a daily basis. Once when the artist was in the workshop eating a quick meal, a worker shyly said to him, "Actually, what you do in your line of work is tiring and laborious!" This sentence was pregnant with meaning as the artist was surprised to find this kind of compassion in such an environment. At the same time this question raises another issue of equality between workers and artists. Can we not just refer to both of these jobs as "professions"? Perhaps the workers don't really understand the work of the artists, but the artist creates value, on the other hand is it of any greater value than the products we use everyday, which are created by the workers?
In the past few years, Li Xiaofei's Assembly Line Project has gathered source material from different factories and workshops; it has used materials produced by factories, and face-to-face interviews with workers. It has gathered footage of the factory floors, the production sites and has investigated the workers' existence—their living conditions, their morals, ideologies and overall outlook on life. After completion, these art works were displayed in designated spaces, such as museums and galleries and other kinds of venues.