BANK Gallery – NOW IS THE SUMMER OF OUR [DIS]CONTENT
[Press Release]
Shall I compare thee to a summer's day?
Thou art more lovely and more temperate.
—— Sonnet 18 by Shakespeare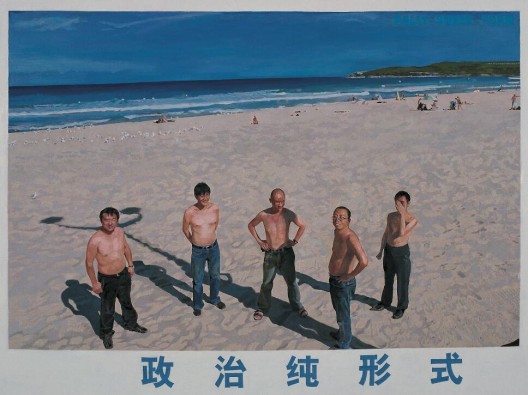 Summer is the season of infinite possibilities, unbridled play, and paradox. The blazing sun, threatening storms, and sweltering cities have historically been stimuli for sweet serenity as well as for disorder. In summer the scope and strength of reality seems to be stretched out. The days are longer, nights shorter, lights brighter and spirits are ablaze. "Summer's here and the time is right for dancing in the streets…" sings Martha Reeves and the Vandellas', describing ecstatic kids reveling in fire hydrants, and at the same time, the great racial upheaval of 1964 that saw people across America's cities taking to the streets. The song continues "get ready for a brand new beat" signaling overdue change. The Summer of Love, Summer of Sam, Summer of '69, are enigmatic events that signal the modern summer as a catalyst for a lethal mix of euphoria and chaos. Summertime sees our sentiments dilated and logic subdued by sweltering hot winds, lazy daydreams, and sweet fruit. In this exhibition we are intrigued to ponder, to what extent can objects accommodate and express these seasonal sensations.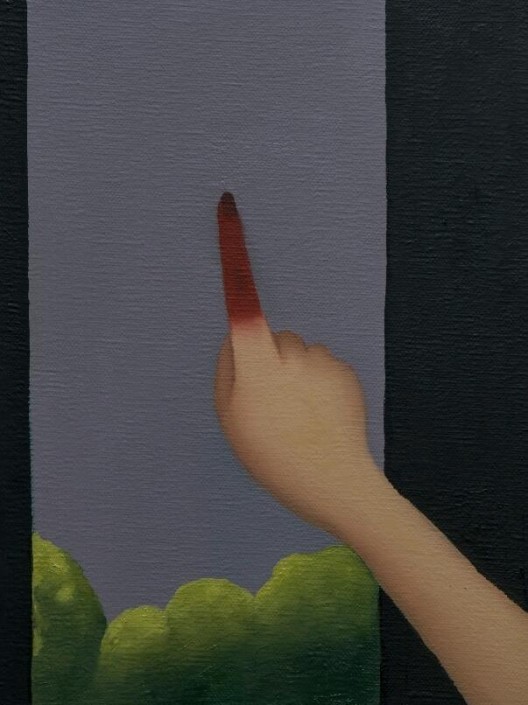 BANK invites 21 artists of different generations and backgrounds to join our summer carnival. Some of these artists are exhibiting in Shanghai for the first time while others are of BANK's usual stable. Spanning video, photography, installation, and with a focus on painting, the colors of summer come to life. From naked crowds on the beach and pouring sunlight in the studio, to optical abstractions, saturated tableaus and passionate young love, these artists express the infinite emotions and experience borne of this summer of our content.