Extended Play by Xu Zhe
[Press Release]
Opening: 2014/8/30 5-8pm
Duration: 2014/8/30 – 10/5
In September, am art space presents the new exhibiton <Extended Play> from artist Xu Zhe. During the time am art space will display a series of interesting small sculptures and latest video works.
This exhibition origins from accumulated thoughts about some small scaled sculptures these years. Most of these art works came from fragments of experience from daily life, later they were processed by my improvisation. They carry my observation and way of perceiving an object. Due to the duration of time ,they gradually affected my work, and become the part of my life need not to be explicit about. The size is quite small, some of them do not even have concrete forms. They are purely improvised, uncertain; there is no specific opinions or wishes to be explained. These qualities form their characters, these characters form the whole exhibition.
——Xu Zhe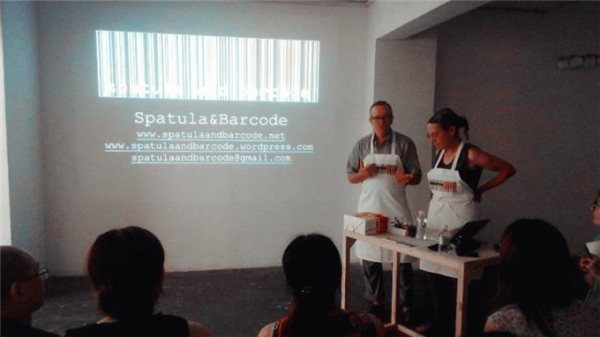 "The On-site Practice of Independent Art Spaces" Talk Series organised by am art space in June and August has come to an end. Speakers Zian Chen (Taiwan), Xu Jie (Shanghai), Spatula&Barcode(USA),Chen Yun (Shanghai) extended the talks from their own field experience, introduced what they have learnt during their work, obsevation and journey. Every speaker has different cutting points and interests, which enriched the contents with personal views and individualities. Four talks attracted friends who would like to share the practice and thoughts of on-site independent art space.
Sibylle Hofter,our Residence Project artist from Germany took a series of photos for am art space during her residency.