"In the Light of Shadow"
Xu Gallery
Shanghai
[Press Release]
Hello, my eighteen! We met and gathered together in our memory. The memory of the year when we were eighteen, whether it was gloomy or shiny, is always nostalgically intriguing. Art is a gift, a blessing. It seems art is a privilege only to some. Are artists born as the children of art? No, I don't think so. They are no different from us. They also used to be young and easily bored, idling around all day long. They also have their own unforgettable memory of being eighteen. Some of them were sent to the countryside to work in the fields. Some met their first love in their adolescence. Some kept reading, dreaming and feeling lonely. And some couldn't help feeling dazed, hesitated, not knowing the way forward. Like us, they also read poems, verses and philosophy. Like us, they also felt depressed, confused and at a loss. They were also once obsessed with issues like love, life, death, and dream far away. They were also bemused when thinking of destiny and the future self.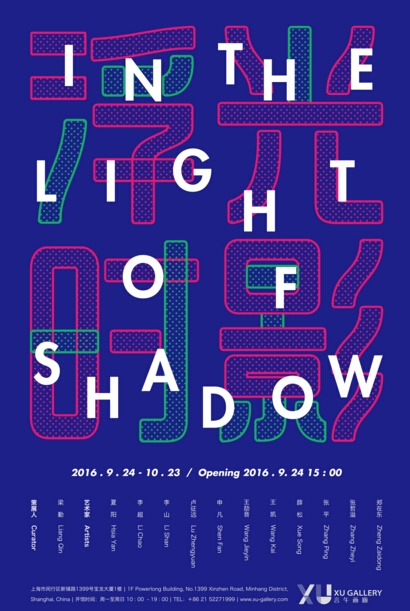 What was it like when an artist was eighteen? Their eighteen was as hazy as it is vibrant. During the golden years of life, they were passion- ate, ambitious and felt almighty. There were lights as well as shadows hovering above their eighteen. Are their works the reflection of their memory? Maybe yes. Maybe not. Perhaps the eighteen-year-old "me" is still there somewhere. Perhaps that "me" has already grown up. It doesn't really matter. What matters and worths remembering are memories and dreams they had when they were eighteen.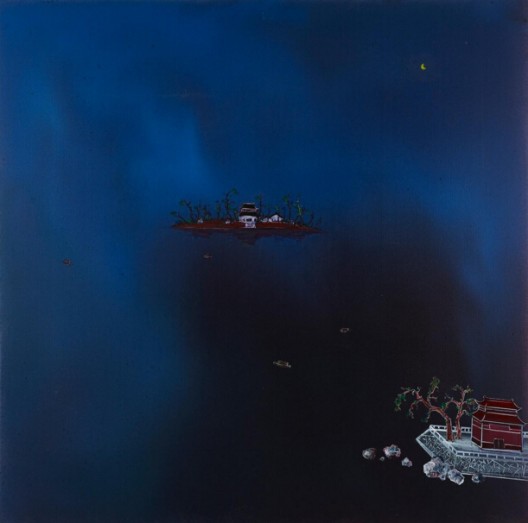 Covering a wide range of places and time periods, the memories of their eighteen years old were all very unique. They were like dynastic histories of individuals, or to be more specific, of individual artists. Looking back, how would these artists think of themselves when they were eighteen, when each "me" was full of dreams, visions and bemusement?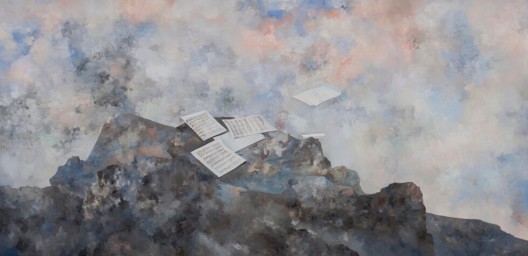 The exhibition features Hsia Yan, Wang Jieyin, Li Shan, Shen Fan, Zheng Zaidong, Wang Kai, Xue Song, Zhang Ping, Zhang Zheyi, Lu Zhengyuan, and Li Chao. Some of them are already established and some are emerging artists. Through a variety of photos, paintings, scribbles, diaries and manuscripts, they share with viewers their memories and stories of their eighteen years old. The toast to the youth is a revisit of the past, and a salute to the future. Moreover, traces of the ambition and dreams they used to harbor when they were eighteen could also be perceived along their future paths in the world of art.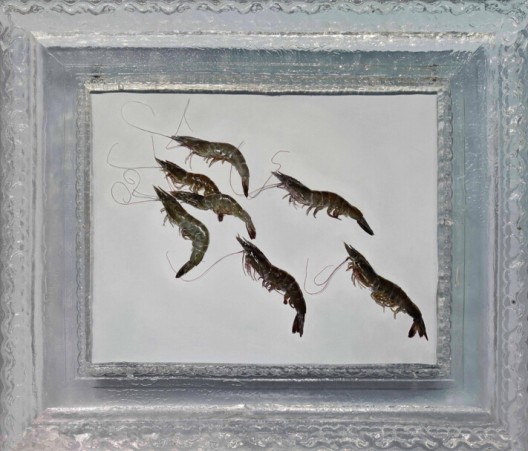 Poetry is everywhere. And so is art. The dreams, confusions, passion, depression and longing for art they experienced during their youth are always like an enlightening beacon, illuminating the future forward and guiding them find their way in the realm of art.
Liang Qin