James Turrell Retrospective at the Long Museum (West Bund)
[Press Release]
Long Museum is honored to present the first comprehensive retrospective of James Turrell (Los Angeles, b. 1943) in China on January 21st, 2017. James Turrell: Immersive Light brings together the oeuvre of Turrell's five-decade career, which includes not only his iconic light projections and space installations, but also a selection of photography and prints. Furthermore, a major new site- specific installation will offer the audience a transformed exceptional experience of the Long Museum.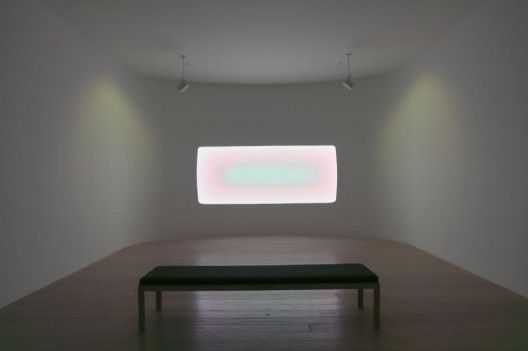 As a crucial leading figure in the Southern California Light and Space movement in the 1960s, James Turrell uses light and space as mediums to explore the visual and psychological reflections of perception, sensational stimulation, and spatial transformation. His earlier light projections and installations evoke impressions of materiality from the seemingly immaterial. Since 1977, James Turrell has been constructing his epic work in Roden Crater—a monument to land art and a naked- eye observatory within a natural cinder volcano situated on the western edge of the painted desert in northern Arizona. Through precise calculation and deliberate design, the work dramatically brings the infinite and enigmatic cosmos down to earth and into the perceived territory of the individual.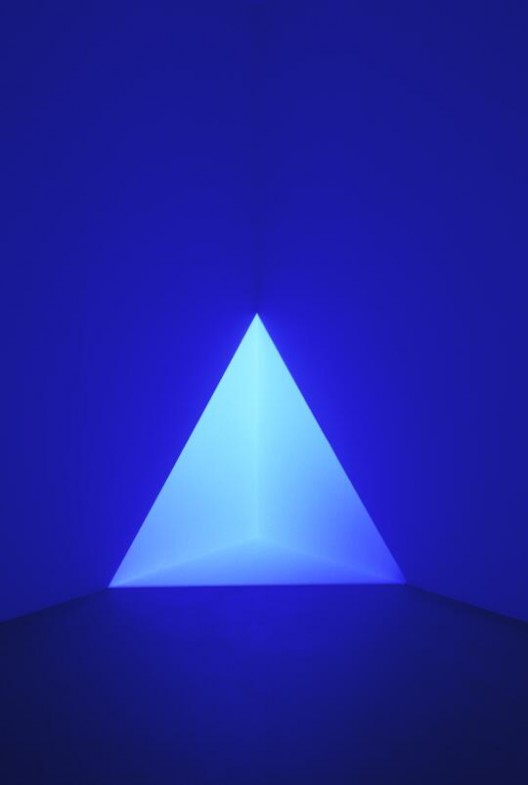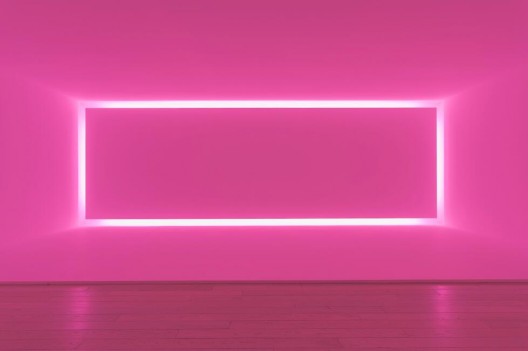 Since 1967, James Turrell has been the subject of over 160 solo presentations at museums worldwide. As one of the most influential contemporary artists, Turrell seeks to celebrate the pleasure of sensing and to extend the limitations of human perception. Turrell's works are housed by many of the most prestigious museums around the globe, including the Long Museum, the Los Angeles County Museum of Art, the Solomon R. Guggenheim Museum, the Whitney Museum of American Art, the Museum of Modern Art, etc.