Ju Ting
Galerie Urs Meile Beijing
[Press Release]
Galerie Urs Meile Beijing is pleased to announce artist Ju Ting's (*1983) solo exhibition Scales, her first solo exhibition at Galerie Urs Meile Beijing following her 2018 solo exhibition Ju Ting in Lucerne.
This exhibition will present the artist's latest works from her Pearl and Untitled series. The artist applies many layers of acrylic paint on top of each others onto a wooden panel until obtaining a certain thickness. She then uses various methods to manipulate and model the stacked layers of color.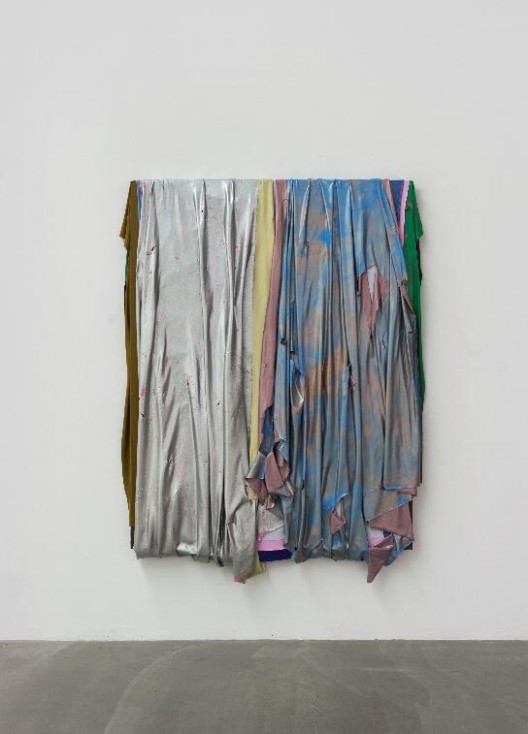 The creation of the Pearl and Untitled series can be seen as a process of constantly maintaining balance between control and serendipity. In other words, the presence of the artist's hand causes the apparently orderly composition to deviate from mechanical uniformity. It is hard to simply classify Ju Ting's practice as abstract painting, though she has clearly excluded representational content from her work process. Yet the layers
of color and the various forces applied to them both by hand and by tool have visualized an indescribable, even obscure reality, a material reality presented through systematic explorations marked by constant uncertainty.