kunst.licht gallery is pleased to invite you to its SHANGHAI NIGHT
[Press Release]
An occasion to discover the impressive and challenging works of contemporary video artists: Ying Miao and Laura Fong Prosper in the context of our comparative exhibition 'VIVIAN MAIER AND LU YUANMIN – Shanghai Meets Chicago, Chicago Meets Shanghai', prolonged until 26 July, 2015.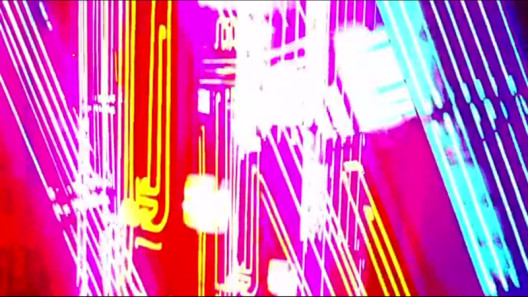 YING MIAO is a new media artist who currently resides on The Internet, the Chinese Internet (the Great Firewall) and her smartphone. She has been focusing on internet art since 2007 when she made "The Blind Spot" (words censored from google.cn), her works have a strong awareness of the ever-changing technology of our time, the relationship of body and machine and reality versus simulation.
In 2007, she received her Bachelor of Fine Arts from the New Media Arts department of the China Academy of Fine Arts. In 2009, she received her MFA from the School of Art and Design at Alfred University, with a focus in Electronic Integrated Arts. She has shown her videos, digital prints, artist books and interactive installations in mainland China, Taiwan, Europe, the United States and in the virtual world of Second Life. Currently she is exhibiting "Holding A Kitchen Knife to Cut the Internet Cable" under the theme of 'Folklore of the Cyber World' at the Chinese Pavilion, la Biennale di Venezia 2015.
LAURA FONG PROSPER is a Panamanian artist working mainly with video and photography. She usually mixes analog and digital technologies bringing glitch, color and superimposition to her observational/ documentary shooting style. She addresses issues of cultural belonging, longing, family, ancestry, exile and identity. Once in a while she also deals with political subjects, having a special interest in Art Activism (or Artivism).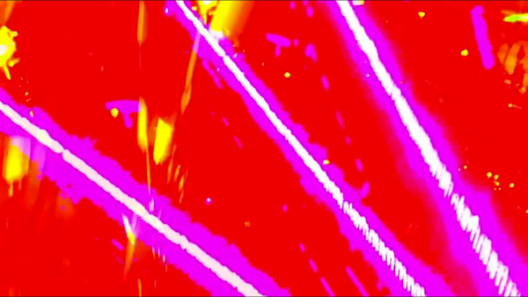 With a degree in film editing and a MFA in Media Art from the Bauhaus University Weimar in Germany and Tongji University in Shanghai, she also has a long career as a film editor and VJ. Her artwork has been exhibited in China, Panama, Germany, United States and Brazil. Currently she lives and works in Berlin. Her last solo show Gen was presented in November 2014 in the Vesselroom Project in Berlin.