Liao Fei Perspective
[Press Release]
10.07.2016–11.18.2016
Opening: 10.07.2016, Friday, 5PM–9PM
Yve YANG Gallery is pleased to present Chinese artist Liao Fei in his inaugural exhibition in the United States: Perspective. All works in this exhibition were produced during Liao Fei's one-month artist-in-residence program in Boston, which is organized and sponsored by Yve YANG Gallery. This exhibition will run from October 7 through October 30, 2016. The opening reception will be on Friday, October 7, 2016 at Yve YANG Gallery from 5:00 p.m. to 9:00 p.m.
The inspiration of Fei's previous works is associated with skepticism thoughts of himself and his surroundings. His creation is based on the physical attributes of "substance"; imitating the attributes of its scale, movement, surrounding space, and the laws of physics. How does an individual gain access to and learn from the outside world? How is a human being's cognitive system established? How does this system operate and what kind of principles is it based upon? What is this system's relationship with the actual states of the matter? Fei continuously asks those questions to himself, and the process of investigating is also the orientation of his art creation.
Inspiration for the exhibition comes from the uniqueness of the semi-basement space of Yve YANG Gallery. In this exhibit, Fei tries to explore and present the perspectives on this very site. There are multiple points of view represented, not only from audience's physical angles, but also from City monitors, Internet and virtual perspective by satellites, which allow us to explore and also be observed by others.
Human beings are acknowledged as one of the species that possess the most perspectives. The development of human perspectives is a unique part of the evolution, which places our ability of spatial perceptive at the top of the biological chain. The evolution of our perspective that brought on depicting maps or the invention of various of observation tools is closely linked with the evolution of our perceptive system. Fei believes that the development of the human perspective is mutual promotion and acceleration with the invention of the perceptive tools. The truth keeps silent; the observation of the perspective itself may bring us some hints and inspirations.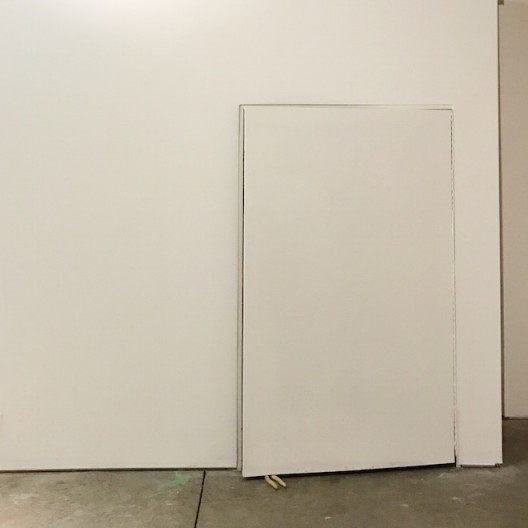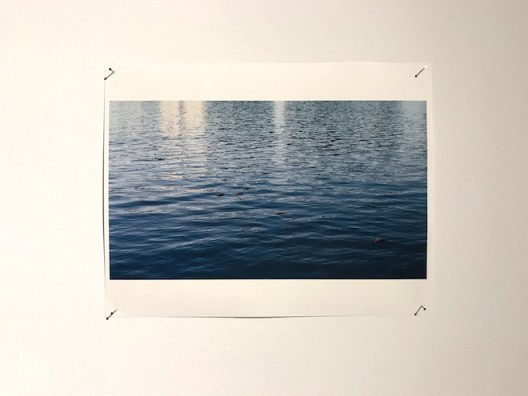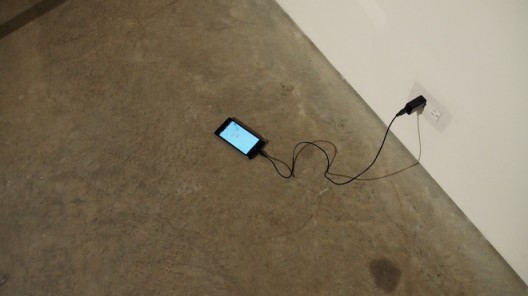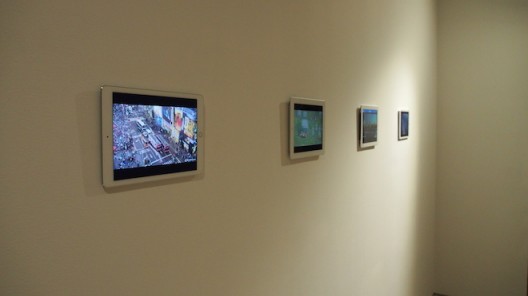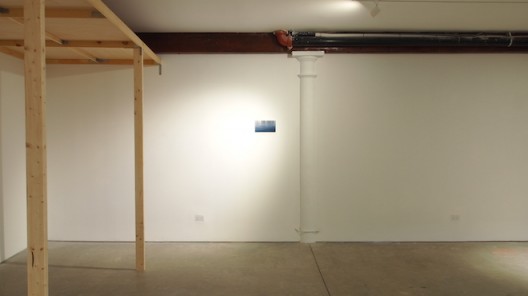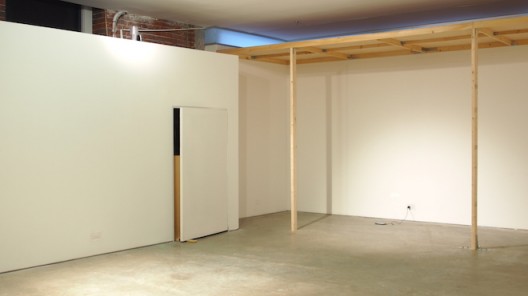 About the Artist
Liao Fei was born in 1981 at Jingdezhen, China. He graduated from Shanghai Normal University in 2006, and now lives and works in Shanghai. Liao's selected solo exhibitions include The Equator, Vanguard Gallery, Shanghai, 2016; This Setence is False, PIFO Gallery, Beijing, 2015; Surface Material Motion, Vanguard Gallery, Shanghai, 2013. Recent show includes the joint solo exhibition Cannot See with Switzerland artist Mattias Liechti at V Space Shanghai, 2016.
About Yve YANG Gallery
Yve YANG Gallery is a newly established art gallery based in Boston. The gallery presents emerging and newly established artists from all over the world, and is devoted to exhibiting dynamic artwork through a diverse variety of mediums. Our artwork is characteristically conceptual and interdisciplinary in its nature. We believe great art is not just embellishment, but rather is an essential act that inspires the progression of human history.