Past and Present
Chambers Fine Art, New York
[Press Release]
Past and Present features a selection of traditional Chinese objects and painting in dialogue with works by a group of prominent contemporary artists active in China today. While the young artists do not consciously seek continuity with China's rich cultural past, they each reveal surprising affinities with different aspects of it, resulting in surprising consonances as between the watercolor of Guo Hongwei and a Tang dynasty mirror or the mountains of Fu Xiaotong and the Qing dynasty painter Yu Zhiding.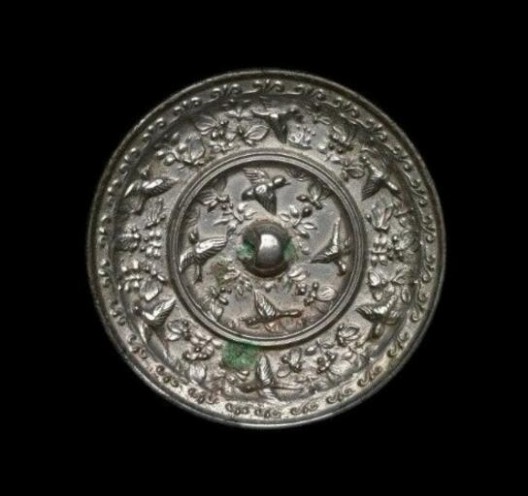 Chambers Fine Art is a gallery specializing in contemporary Chinese art located in New York and Beijing. It was established by Christophe W. Mao in New York in 2000. Now in its second decade, Chambers Fine Art has become one of the essential destinations for all those interested in the latest and best coming out of China.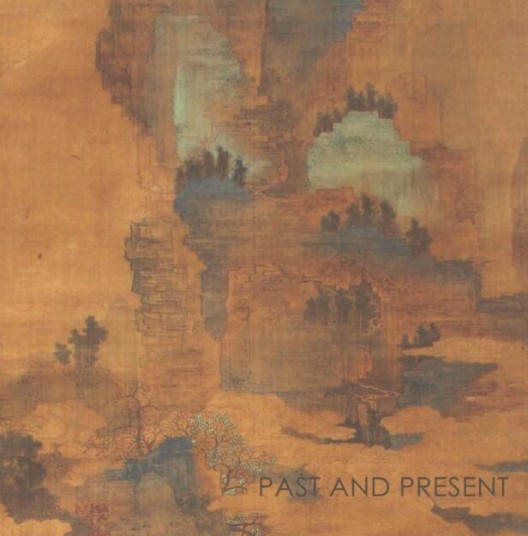 Kaikodo is well known to museum professionals around the world as an important source for fine and rare Asian paintings and antiquities. The gallery specializes in Chinese art of all media and periods and is well-known as one of the few private dealers in the west specializing in high-quality Chinese painting. Kaikodo's holdings extend to Japanese and Korean paintings and ceramics.