Remapping Reality—Selected Video Collection from Wang Bing
OCAT Shanghai
"Remapping Reality" marks the first comprehensive presentation of Wang Bing's collection of Chinese video art from the post-Olympic era. In this moment of historical rupture, the exhibition attempts to take the collection as a point of departure to develop a new narrative framework that, on the one hand, is able to account for the ironies and complexities of China in the age of globalization, while on the other hand addresses the possibilities of "continuity" that is emphasized in China's public discourse as an integral part of the Chinese experience. Developed simultaneously with the advent of modern media technologies, video art is a technological product that embodies at once both the characteristics of modernization and modernity. Its dissemination and transformation within the purview of Chinese contemporary art mirror, precisely, the dialectical relationship between material production (object) and the production and dissemination of cultural knowledge and information (ideology), spawned by China's economic reform. In this light, "Remapping Reality" evinces a shift in focus to the social world, and strives to comprehend the discursive contexts and historical origins of questions concerning China through an in-depth analysis of universally mediated experiences found in contemporary video practices. Meanwhile, amid ongoing global conflicts, the exhibition also highlights the urgent task of "reconstruction" we must bear, at this critical juncture, in order to preserve our collective future.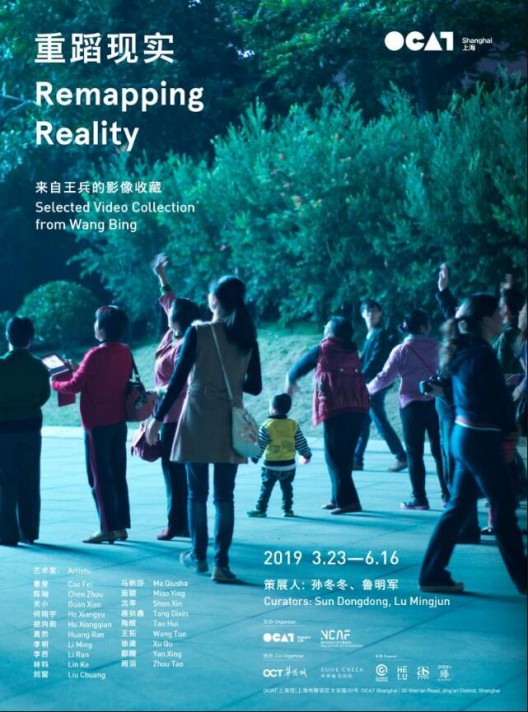 Wang Bing, founder of New Century Art Foundation, Chairman of the M+ Council for New Art, and donor of several Chinese art museums.