"That Was Then, This is Now"
Jeremy Sharma, Irfan Hendrian, Faisal Habibi, Matthew Allen and Young Rim Lee
Sullivan+Strumpf Singapore
THAT WAS THEN, THIS IS NOW addresses and explores notions of abstraction through works by five selected artists from the region in Sullivan+Strumpf Singapore's 2017 group exhibition which opens on 13 May.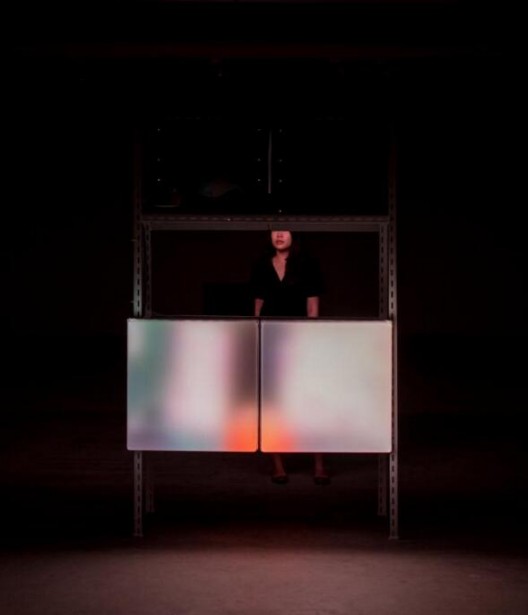 Though abstract art is often synonymous with ideas that are drawn away from objective representation, each of the selected artists in this exhibition will present a new body of work that deconstructs conventional characterisation of abstraction.
The exhibition will also be the first showing of Jeremy Sharma's works as a artist represented by Sullivan+Strumpf.
Jeremy Sharma is a multidisciplinary artist who works around ideas of aesthetics and production. In his current practice, Sharma explores the production of time and place and the conditions of this production.