Tomas Eller | Lies Maculan | Christian Schwarzwald | Liang Yue
Chengdu MOCA
This exhibition highlights different forms of perception in the oeuvre of four artists, each one of them working in different media. Liang Yue in video, installation and photography, Tomas Eller in sculpture, photography and printmaking, Christian Schwarzwald in drawing and Lies Maculan developed the term of photo sculptures for herself. As a first step, the works are being taken out of their studio backgrounds in Vienna, Berlin or Shanghai. As a second step, in order to generate a free form of perception, detached from their tradition, these works intend to be reflected in a common form of conscience, independent from our experience and knowledge of, for example, the history of art. For the purpose of maintaining a childlike mind, different artists conducted experiments over the years while, for example, being under the influence of drugs or being blindfolded during their processes of creation. This exhibition aims to provide visitors with a non-preloaded situation. A state of mind such as at the moment before falling asleep or while being sleepless is associated with vivid thoughts, feelings and interpretations that would not cross people's minds in a normal situation.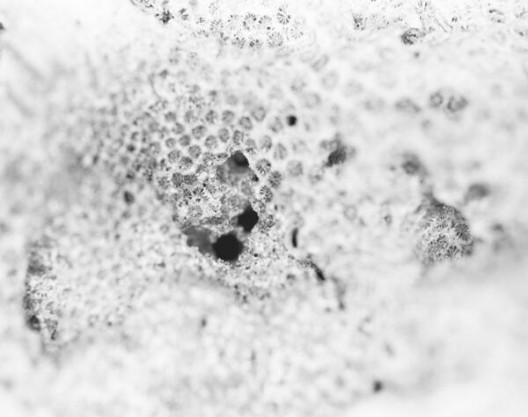 In a walk-through of the presentation at Chengdu MOCA, the different works ought to evoke a level of intuitive perception, away from every artist's basic approach.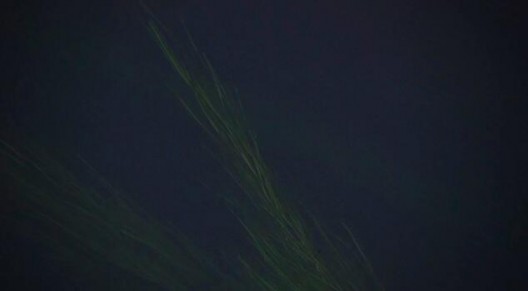 In this way, the works of the four artists are being brought to a common level, even though each of them has a completely different foundation.