West Bund Art & Design – September 25, 2014
[Press Release]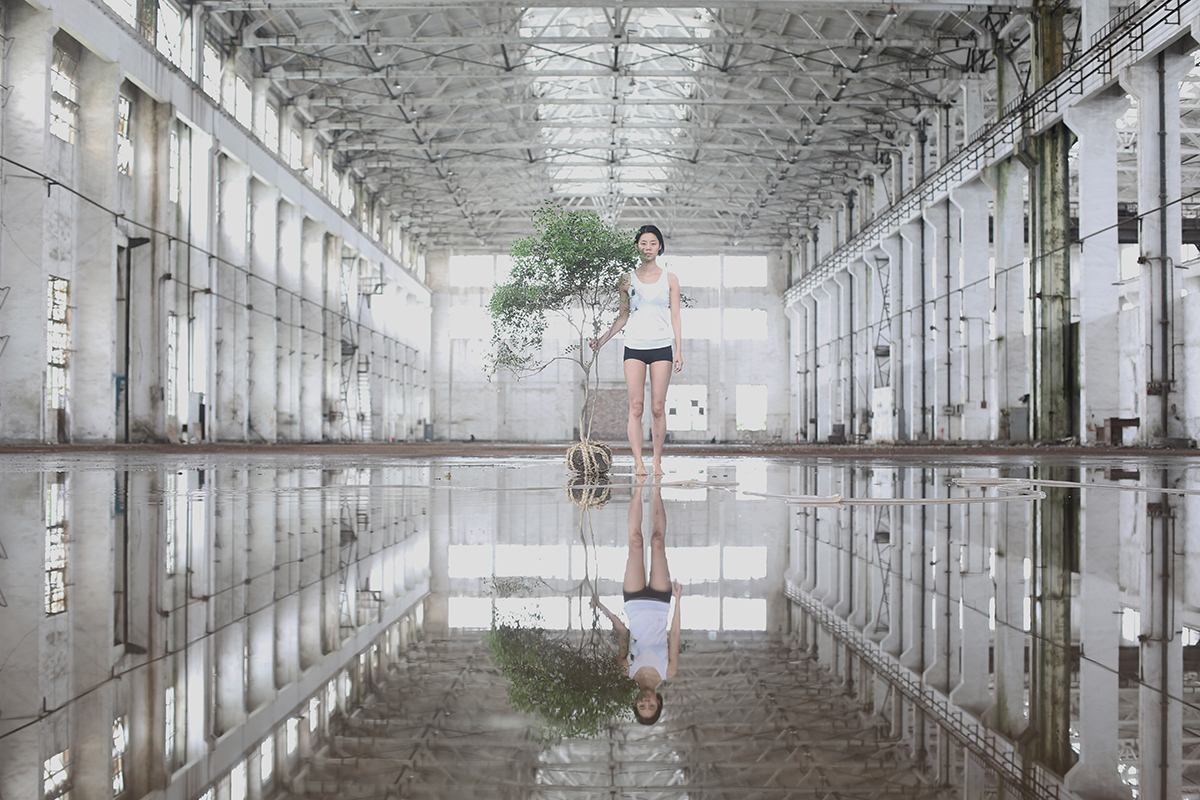 Co-organized by Shanghai West Bund Development Group Co., Ltd and the renowned artist Zhou Tiehai, the forthcoming international art fair West Bund Art & Design is the first of its type in China staging first-tier contemporary art and design. The first edition of West Bund Art & Design 2014 will break the routine by adopting an innovative "5+25" exhibition mode and brings the public a world-class visual feast in 30-day duration.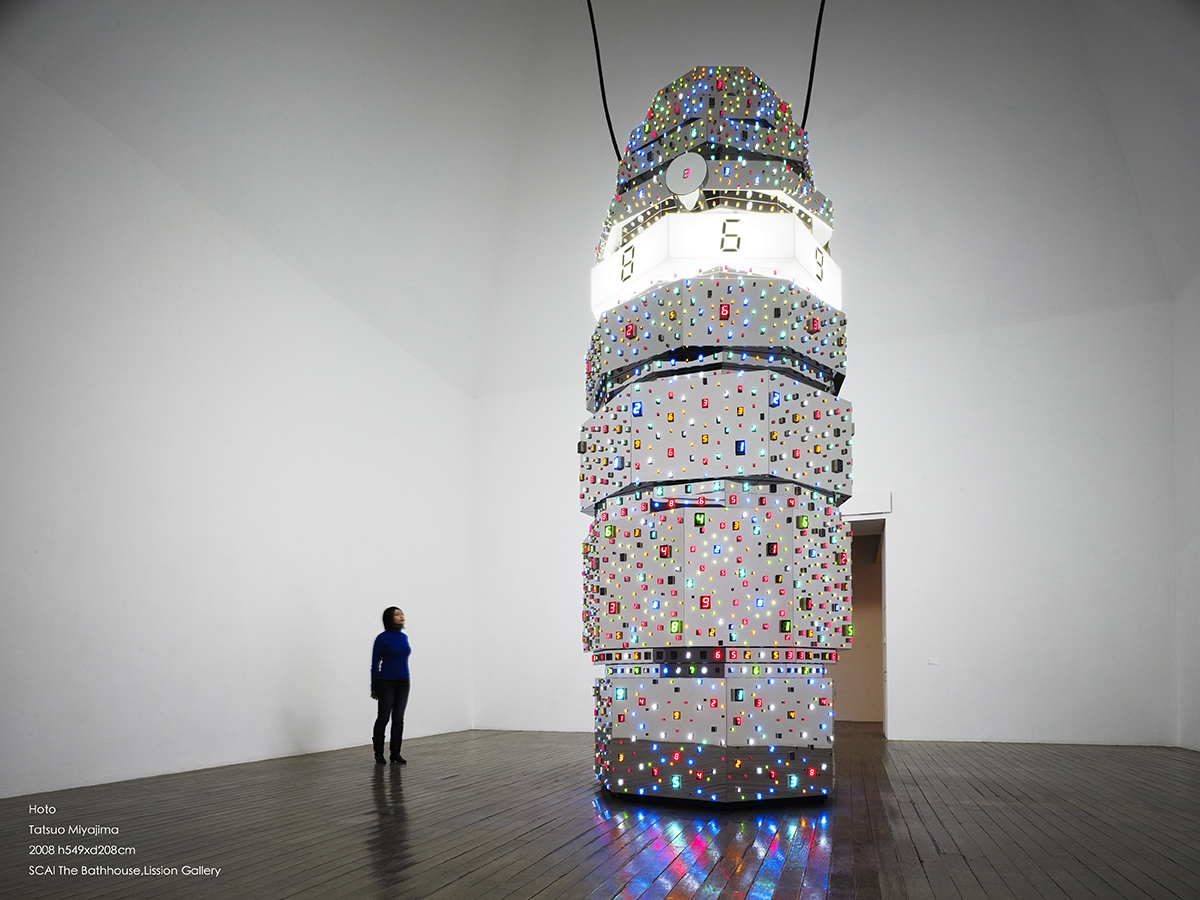 The art fair designates West Bund Art Center, which is transformed from a workshop of the former Shanghai Aircraft Manufacturing Factory, as its site and strictly selects participated galleries and design agencies with high reputation and good quality. Following the mission to have "art guide life, and design dot life," the fair aims to create a second-to-none art platform hosting galleries, design agencies, existing and pipeline collectors, and art lovers to enjoy art and to open up a new era of unique charming art experience.
Highlight One: "5+25"Mode Makes the TrendThe first edition of West Bund Art & Design consists of two parts, with the first 5 days (Sept 25-29) reserved for the art professionals and the next 25 days (Oct 1-26) open to the public. This arrangement aims to fit different needs and interests of the collectors and art lovers, and to maximize the function and effect of the fair. Thus, the fair penetrates different people thoroughly with multiple layers of experiences.
Highlight Two: Selected Galleries Present World-Class Artworks25 world renowned galleries are invited, which include Hauser & Wirth (Swiss), SCAI The Bathhouse (Japan),OTA (Japan), James Cohan Gallery (U.S.), White Cube (U.K.), Lehmann Maupin Gallery (Hong Kong), Pace Beijing, Galleria Continua Beijing, ShanghART Gallery, AIKE-DELLARCO, tc. 6 design agencies include DPS (Swiss), Claudio Colucci (Swiss), Domus Tiandi, and Pearl Lam Design, etc. Selected artworks by Yayoi Kusama, Tatsuo Miyajima, Marina Abramović, Bill Viola, Park Nam June, Hans Josephsohn, Zhang Peili, Wu Shanzhuan, Qiu Xiaofei and other famous artists are on display. The grandeur space ensures a museum-level exhibition.
Highlight Three: Various Exhibition Events Gathered by CelebritiesBesides the booths, the fair invites the audiences to attend more than 20 well-designed open forums. Presentation topics will cover art and design experiences, curatorial works, museum operations, art collection and management, and so on. We are proud to have Thomas Heatherwick, Kengo Kuma, Hasegawa Yuko and other leading figures in the field to share their thought-provoking and sparkling ideas with the audiences.