News: Guggenheim to commission Chinese art, Tefaf Beijing, Pritzker Prize & More
Guggenheim receives funds to commission Chinese works
It has been announced that the Guggenheim Museum is to receive a $10 million grant from the Robert H. N. Ho Family Foundation. The money is to be used to commission works from contemporary artists from China, Taiwan, Macau and Hong Kong. The works will enter the Museum's permanent collection, and be shown in three exhibitions at the Guggenheim between 2014 and 2017 (source: New York Times).  In addition, the museum will employ a curator devoted to contemporary Chinese art — Thomas J. Berghuis — currently a lecturer at Sydney University and Deputy Director of the Australian Centre for Asian Art and Archaeology, who will begin work at the Guggenheim in the coming months.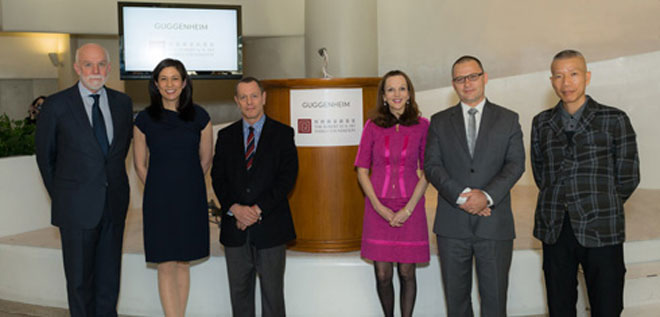 Tefaf and Sotheby's in discussion for a new event in China
It has been reported that Tefaf — the world's largest art and antiques fair based in Maastricht — is in talks with Sotheby's auction house to stage a new event in China next year. "Tefaf Beijing 2014" would be a collaboration between TEFAF and Sotheby's joint venture with Beijing Ge Hua Cultural Development Group (Source: Bloomberg news).
Ben Janssens, Chairman of TEFAF's Executive Committee, is quoted as saying "We feel now is the time to further develop our presence in China, one of the most important art markets…Tefaf is committed to contributing to the further growth of the market for European art in China."
Toyo Ito wins 2013 Pritzker Architecture Prize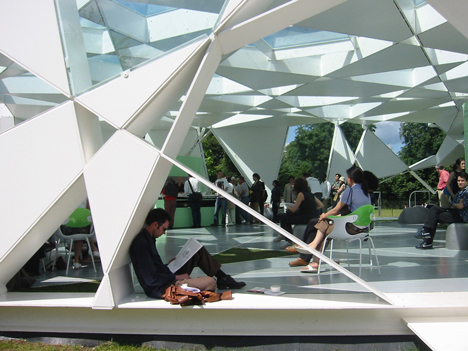 Toyo Ito, a 71-year-old Japanese architect has won the 2013 Pritzker Prize, probably the highest honor in the field of architecture. Pritzker Prize jury chairman, Lord Palumbo, quoted the jury's reason, "Throughout his career, Toyo Ito has been able to produce a body of work that combines conceptual innovation with superbly executed buildings. Creating outstanding architecture for more than 40 years, he has successfully undertaken libraries, houses, parks, theaters, shops, office buildings and pavilions, each time seeking to extend the possibilities of architecture. A professional of unique talent, he is dedicated to the process of discovery that comes from seeing the opportunities that lie in each commission and each site." (Source: link)
New Export Ban on Chinese Painters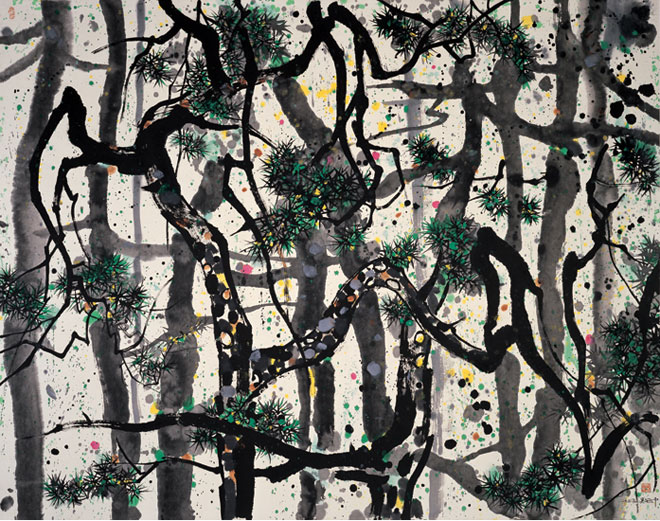 China's State Administration of Cultural Heritage has announced an enlargement of the ban on the export of Chinese painters in order to "prevent the loss of previous modern and pre-modern paintings." Of the list, any works by Wu Guanzhong are now forbidden from leaving China, while the works of Guan Shanyue and Chen Yifei are "in principle" forbidden from leaving China. The "representative" works of 21 more artists are also subject to this ban. (Source: link)
Art Basel Hong Kong Announces Artworks in the Encounters Section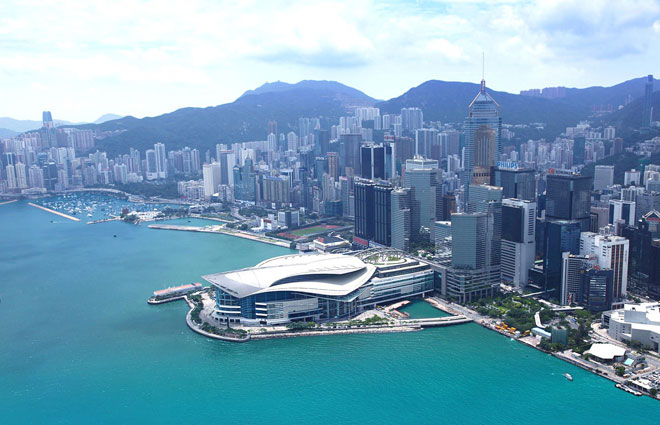 Art Basel Hong Kong has announced the 17 large-scale sculptural installations by leading artists around the world. Curated by Yuko Hasegawa, of the Museum of Contemporary Art in Tokyo and the curator of the Sharjah Biennial 13, this section will feature artists such as Jitish Kallat, Chen Zhen, Haegue Yang, MadeIn, Zhuang Hui, Laurent Grasso, Liam Gillick, Raqs Media Collective, Wang Yuyang, and Sun Yung, among others. According to Art Basel director
Marc Spiegler, the spatial arrangement of this special projects section will be revamped. Also, there will be further announcements about possible off-site projects in the coming weeks, with key cultural organizations in Hong Kong, such as the Asia Art Archive, the Asia Society, M+, Para/Site Art Space, and Spring Workshop. (Source: press release)