3812 Gallery, London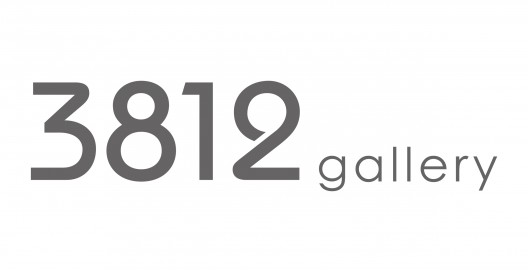 The opening of 3812 London Gallery in the exclusive St. James's district, the most vibrant place for art in the city, marks a major step in the expansion of the gallery's international presence. Established in Hong Kong in 2011, 3812 Gallery is recognised as the city's foremost gallery dealing in Chinese contemporary art, with an expertise in ink work. In 2018, the gallery established a new space "Collect Art" in Wyndham Street, Central, Hong Kong with an aim to redefining the gallery and collector experience.
3812 London Gallery is dedicated to fostering cultural understanding of Chinese contemporary art with "Eastern Origin and Contemporary Expression". We strive for establishing international dialogue and exchanges by uniting artists, academics, collectors and the general public through our thoughtfully curated art program. We believe that this sharing of cultural identity is essential in the understanding and appreciation of contemporary Chinese art.