ART LABOR
ART LABOR is a contemporary art gallery located in our own 2 floor beautiful renovated warehouse, in the very up and coming creative hub near Suzhou Creek in central Shanghai, near to The Commune Social Michelin star restaurant. We are a gallery and artistic agency with an independent and international program, and a real concern for our artists and their work. Our emphasis is on originality and high quality of production in all media, with ethical representation and marketing.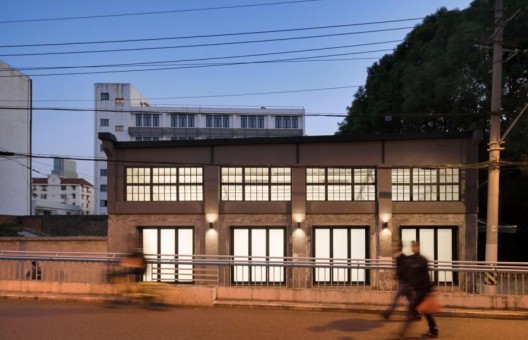 Representing noted artists Lu Xinjian, Zhou Fan, Zhou Jinhua and Shang Chengxiang, among others, we also strive to import international talent such as Howie Tsui, Douglas Coupland, Koen Vanmechelen, and Christy Lee Rogers.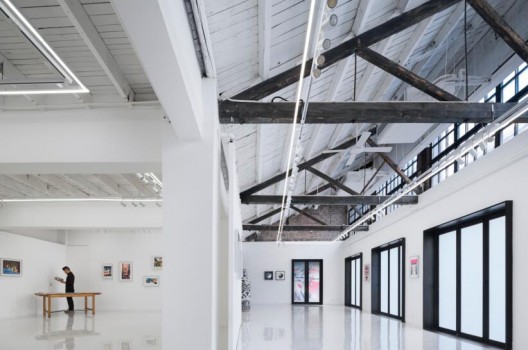 We based ourselves in Shanghai because it is fast becoming the center of artistic creation and financial power in Asia. At ART LABOR we are curious about Shanghai's new identity and the direction that emerging art is taking in today's China – and by this we mean in the next years, not "now". Our main objective is to promote the artistic pursuit of answers to what this identity is and what it will become, and we encourage our more established artists to support and mentor emerging artists, just as the gallery itself has a focus on the development of new talent and ideas.
Because we have always loved China, we decided to set up our self-funded gallery in Shanghai. However, at ART LABOR we see our artists first and simply as individuals, free of national brand and what we feel are restrictions inherent in this identification. We intended in the beginning to exhibit original works and bring some fresh air into a climate where typical styles had become a bit overly familiar and obvious to the habituated observer of the Chinese art scene, and ART LABOR played an integral role in the expansion of the Shanghai art scene, which is now, more than 4 years after we began here, decidedly more international in scope.
Cooperating with galleries and art professionals from around the world, the artists we show are approximately half Chinese mainland and half of other countries… British, Austrian, Canadian, Japanese, et al. We seek artists making truly original and meaningful work, whether intellectually, emotionally effecting or simply aesthetically pleasing.
Our modifiable gallery space, with movable walls and lighting, designed by renowned Montreal architect Israel Noel, is 300m2 (3230 sq. ft) is available for rental for events, with an extension to a 70m2 outdoor terrace, and an additional 200m2 adjoining space for parties. We are happy to host short-term events.