Klein Sun Gallery
I am delighted to announce that we are moving to a new location at 398 West Street (between Charles and W 10th) in the trendiest part of the West Village, just blocks from the new Whitney Museum and the commencement point for the High Line. This is amongst the most covetous areas of New York City.
Our new location is in a historic, landmarked Federal-style row house carrying special cultural, and aesthetic value to the City of New York. We occupy 3 levels of the building with approximately 3,000 square feet boasting 13 foot ceilings on the street-level.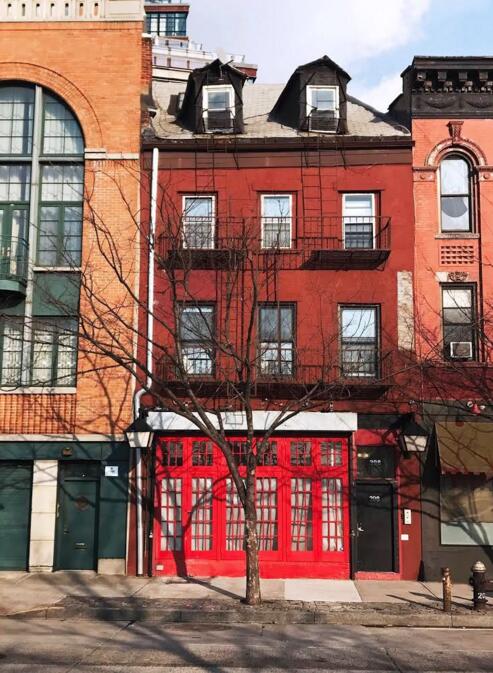 I'd like to thank you for your support and patronage. With this upgrade, we will be solidifying our position as a leader in Chinese contemporary art.
We will present a solo exhibition for Chow Chun Fai, one of Hong Kong's most important artists, when we formally inaugurate our new space in the beginning of September, 2018. Fai will be creating new work in the gallery throughout the summer.
As of May 1, 2018 the public is welcome to visit our exquisitely designed interior. Until then, we would be delighted to welcome you by appointment, although please note that I'll be in China until early April.