4th Moscow International Biennale for Young Art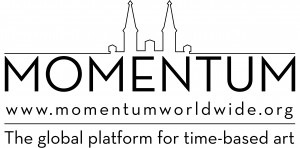 Is proud to announce that two of the outstanding artists in the MOMENTUM Collection and Performance Archive – Mariana Hahn and Isaac Chong Wai – as well as several artists featured in PANDAMONIUM: Media Art From Shanghai – Lu Yang and Double Fly Art Center – are participating in the:
4th Moscow International Biennale for Young Art
A TIME FOR DREAMS
83 Artists From 32 Countries
Opening 25 June 2014
Exhibition Dates: 26 June – 10 August 2014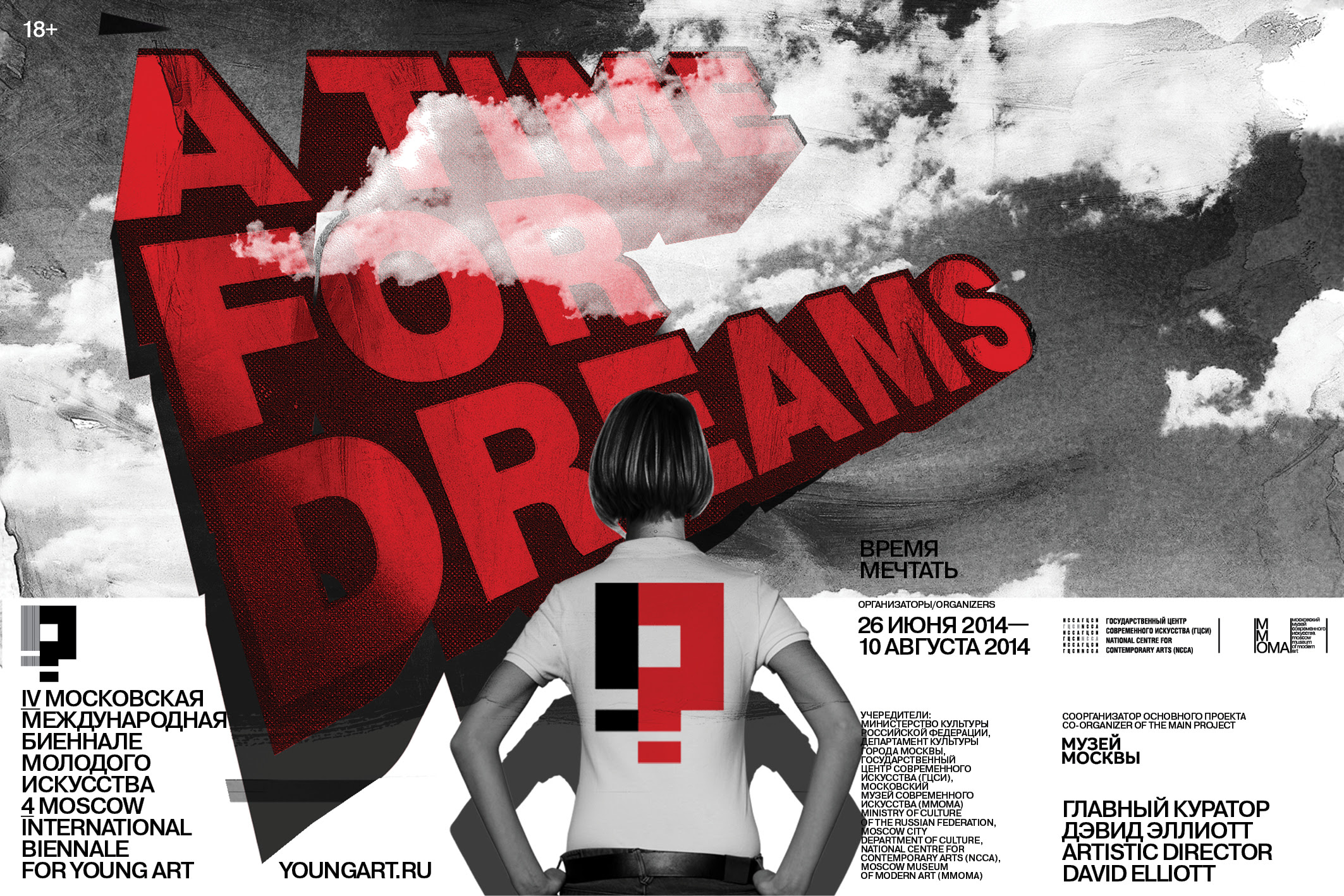 DAVID ELLIOTT
MOMENTUM'S Chairman and Artistic Director of
4th Moscow International Biennale for Young Art
on the concept of A Time For Dreams:
"For this fourth edition of the International Biennale for Young Art in Moscow I have chosen the title A Time for Dreams in acknowledgement of the chronic precariousness of our own times and the urgent need for the dreams and visions of younger and future generations to break the barrier of 'things as they are' to make things better. Europe has not seen a major war for nearly seventy years and although its present situation is far from hopeful and many conflicts still occur elsewhere in the world, we believe, perhaps foolishly, that morality and ethics will triumph. Good art can reveal unexpected relationships and truths. It demands of the artist both a position and a perspective on reality and the future: the ability to see, analyze and experience in order to dream. The dreams that these young artists express are of many kinds: utopian and nightmarish, cynical and hopeful, hot and cold, wet and dry, vulnerable and strong. But, above all, they are challenging and constructive. This also implies that, in order to make the space to create something better, sometimes they have to destroy that which is destructive itself.
A Time for Dreams was selected from over 3,000 art projects submitted on the Biennale website and includes the work of eighty-three artists under the age of thirty five chosen from across the world. Half of them are women, and this reflects a long overdue development in the art world. As part of my curatorial work, I travelled extensively in Russia meeting artists and visiting studios and, of course, also relied on my past experience in encouraging artists to apply. Still, for me, there were many new discoveries in the works I found on the website.
Focusing on both present and future, moving in time and space between concerns with microcosms and universes, this exhibition resounds in a polyphony of individual perspectives interwoven by different ideas of aesthetics and culture – as well as standards of 'goodness.' The dream of good art – however it is made and wherever it comes from – has to be rooted in truth, ethics and a belief in life."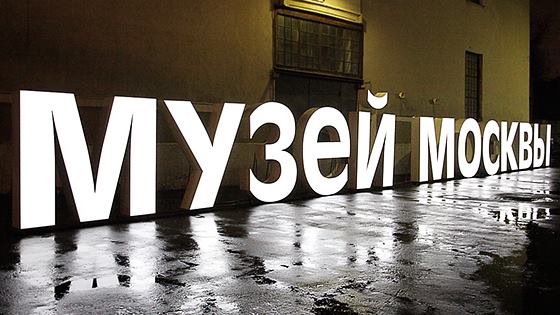 Participating Artists:
Heba Yehia Amin (Egypt)
Au Hoi Lam (Hong Kong)
Alisa Beketova, Polina Kozlova, Maria Pokrovskaya, Svetlana Sergeeva (Russia)
Emmanuel Bornstein (Germany – France)
Daniel Boyd (Australia)
Bakhyt Bubicanova (Kazakhstan)
Yvon Chabrowski (Germany)
Chen Zhou (China)
Vladimir Chernyshev, Artem Filatov (Russia)
Di Fang (China – USA)
Daniel Djamo (Romania)
Wojtek Dorosuk (Poland – France)
Double-Fly Art Center (Cui Shaohan, Huang Liya, Li Fuchun, Li Ming, Lin Ke, Sun Huiyuan, Wang Liang, Yang Junling, Zhang Lehua) (China)
Kate Elliott (United Kingdom)
Kirill Garshin (Russia)
Lek M. Gjeloshi (Albania)
Evgeny Granilshchikov (Russia)
Mariana Hahn (Germany)
Versia Harris (Barbados)
Isaac Chong Wai (Hong Kong – Germany)
Veronika Jakatics-Szabó (Hungary)
Sylvia Javén (Finland)
Adela Jušić, Lana Čmajčanin (Bosnia and Herzegovina)
Tomoko Kashiki (Japan)
Yuree Kensaku (Thailand)
Franziska Klotz (Germany)
Olya Kroytor (Russia)
Li Ran (China)
Sujin Lim (South Korea)
Vladimir Logutov (Russia)
Lu Yang (China)
Ma Qiusha (China)
Gaisha Madanova (Kazakhstan)
Oleg Matrokhin (Russia)
Natalie Maximova (Russia)
Oleg Mishechkin, Irina Protopopova (Russia)
Anuk Miladinović (Germany – Portugal – Switzerland)
Gulnur Mukazhanova (Kazakhstan – Germany)
Kristian Nemeth (Slovakia)
Dmitriy Okruzhnov, Maria Sharova (Russia)
Donna Ong (Singapore – Germany)
Pavel Otdelnov (Russia)
Eric Parnes (USA – Iran)
Ivan Plusch (Russia)
RECYCLE (Andrey Blokhin, Georgy Kuznetsov) (Russia)
Tenzing Rigdol (Nepal – USA)
Robert Zhao Renhui / Institute of Critical Zoologists (Singapore)
Dennis Rudolph (Germany)
Khvay Samnang (Cambodia)
Albert Samreth (USA – Cambodia – Germany)
Julian Santana (Germany – Colombia)
Toni Schmale (Germany – Austria)
Asako Shiroki (Japan – Germany)
John Skoog (Sweden – Germany – Denmark)
Sun Xun (China)
Prateep Suthathongthai (Thailand)
Boonsri Tangtrongsin (Thailand – Sweden)
Anna-Stina Treumund (Estonia)
Oleg Ustinov (Russia)
Anastasia Vepreva (Russia)
Michael Wutz (Germany)
Svetlana Yerkovich (Belarus)
Samson Young (Hong Kong)
ZIP Group (Eldar Ganeev, Evgeny Rimkevich, Stepan Subbotin, Vassily Subbotin) (Russia)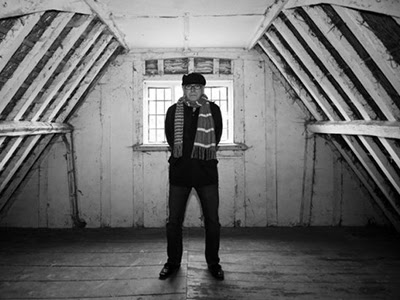 DAVID ELLIOTT
David Elliott is an English born curator and writer. From 1976 to 1996 he was Director of the Museum of Modern Art in Oxford, England, Director of Moderna Museet [The National Museum of Modern and Contemporary Art] in Stockholm, Sweden (1996-2001), founding Director of the Mori Art Museum in Tokyo (2001-2006), the first Director of the Istanbul Museum of Modern Art [Istanbul Modern] (2007), Artistic Director of the 17th Biennale of Sydney (2008 – 2010) and Artistic Director of the 1st Kiev International Biennale of Contemporary Art (2011-12), Artistic Director of the 4th International Biennale of Work by Young Artists in Moscow (2014-2014), Rudolf Arnheim Guest Professor in Art History at the Humboldt University, Berlin (2008) and Visiting Professor in Museum Studies at the Chinese University in Hong Kong (2008/11/13). From 1998 until 2004 he was President of CIMAM (the International Committee of ICOM for Museums of Modern Art). He is Hon President of the Board of Triangle Art Network/Gasworks in London and on the Asia Advisory Board of the Guggenheim Museum in New York.
About the Organisers: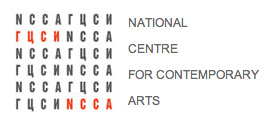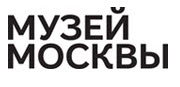 National Center for Contemporary Arts (NCCA) is a museum and exhibition centre, education and research institution that supports, develops, and promotes contemporary art. NCCA represents contemporary art in many ways: by staging large-scale international exhibitions, conducting educational and research activities, issuing publications and amassing its own museum collection of contemporary art. NCCA is the only centre for contemporary art in Russia, which has a wide network of regional branches acting as independent institutions of contemporary art. NCCA Moscow Branch coordinates and finances their activities.
Moscow Museum of Modern Art (MMOMA) is the first state-funded museum in Russia that focuses on the art of the 20th and 21st centuries. The museum was inaugurated on December 15, 1999, supported by Moscow City Government and Moscow City Department of Culture. The museum's founder and director is Zurab Tsereteli, President of the Russian Academy of Arts. His private collection consisting of over 2000 works by well-known artists of the 20th century formed the core of the museum's holdings. Later, the museum collections continued to grow, and currently they represent Russian art of the 20th century in full scope. Today the museum is housed at four venues in the historic centre of Moscow.
Museum of Moscow is a museum of a city in progress. It is a contemporary museum institution that brings together various urban initiatives and important projects. Today the Museum of Moscow is developing as a new urban venue, as a place where history and contemporaneity, Moscow dwellers and tourists, citizens and authorities come together. It is a museum focused on showcasing the city of the future, which grows from the current city.
WITH THE SUPPORT OF:
TSUM, New Art Foundation, and the Year of Culture