Collage: The Cards players – SGA
[Press Release]
Sometime in 1912, Braque, the Cubist pioneer, walked into a wallpaper shop. He bought some woodgrain wallpaper, cut it and pasted the fragments on canvas. Greatly amazed by the interesting tension created by the texture of the wallpaper, the woodgrain, and the optic illusion of the painting, he took what was later to be titled "Fruit Dish and Glass" to Picasso. "That's exactly what I was looking for!" exclaimed Picasso.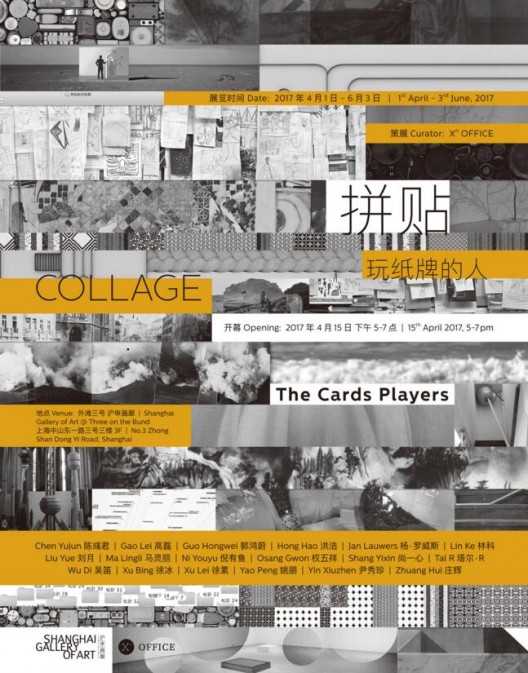 This large drawing pasted with wallpaper actually inaugurated a brand new way of art creation, "papier collé" (meaning pasting paper). During the 1910s, European art world found its artists adopting this technique in their works immediately after their visits to Braque's and Picasso's studios in Paris. From montage to assemblage, collage extended from paper pasting to photography, film and installation until it became a common denominator in all art media.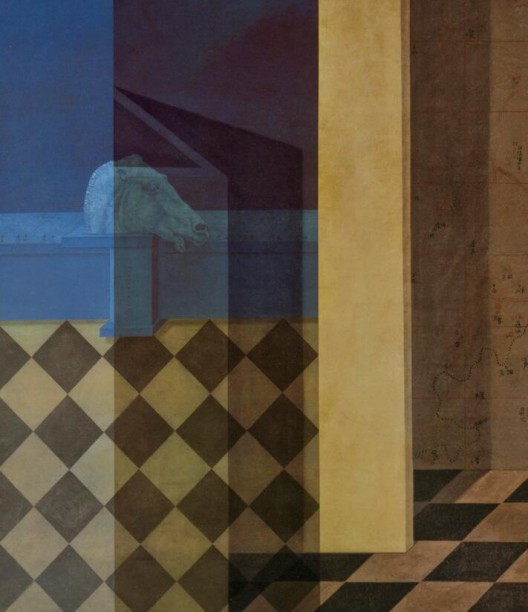 Collage is a fundamental part of Western modern art, but the practice of overlapping and combining ready elements to form something new is never alien to non-western cultures.
This exhibition is devoted to a number of collages by altogether 18 artists form China and Europe. Among these artists are Jan Lauwers, winner of the Golden Lion Lifetime Achievement Award at the Venice Biennal in 2014,Tal R, an outstanding Danish artist, Osang Gwon, an artist well known for photography-sculpture. Also It will be the debut of Yin Xiuzhen's "TVT Rocket", a large installation made for the Montpeliera Biennale. Also Xu Lei's superimposition collage, Hong Hao's collage of articles of daily consumption and Xu Bing's collage of installation and collage based on classic manual of painting are all worth taking a look.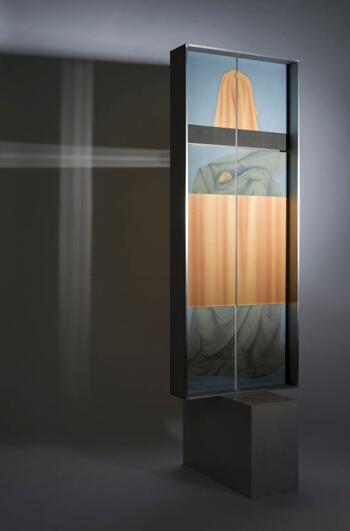 This exhibition also offers new insights into collage by extending from two-dimension, space, light and shadow, virtual field or even conceptualization. Ni Youyu and Guo Hongwei made collages of old photos or printed image respectively; Yao Peng changes the way of looking by connecting the image with semantics; Chen Yujun mixes together collage and paintings to describe mental images and the unknown world; Shang Yixin and Ma Lingli are skillful artists who build bridges from different perspectives to capture the changes in the patterns of shadows, the light and darkness; Wu Di however did her collage with varied media achieved through a surprisingly complex process; Gao Lei's collages also go beyond the planar dimension and the spatial dimension, the emotion and function; Liu Yue works on the mild force between rejected materials to form a space collage in the exhibition hall; Lin Ke's collage can only survive in the virtual world, while Zhuang Hui realizes his conceptual collage with action, process of making and photos.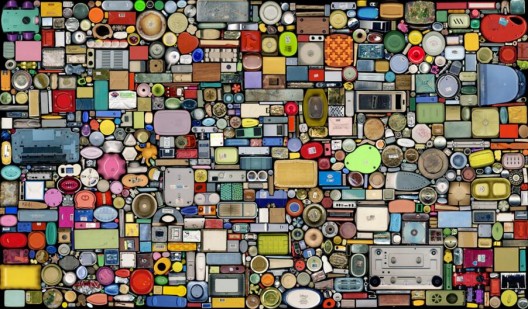 Our life is flooded with fragmentary experience, images, information from different area and categories. In the mundane world, while doing art, artists are like players of cards who keep shuffling the visual and perceptual "cards" they received randomly and passively, which become their source of inspiration.
Underlying the dazzling movements and declarations in art, collage revolutionizes artists' cognition and way of thinking. Consciously or unconsciously, the Chinese artists in this exhibition all connect themselves with this trend in modern art, while keeping their cultural genes and the traces of this era. This exhibition juxtaposes collage works from Europe and those from contemporary Asia, as well as artists of different age groups using different media. In this way we can compare and contrast two arts and cultures through "linguistic typological analysis" of collage to unveil the essence of Art.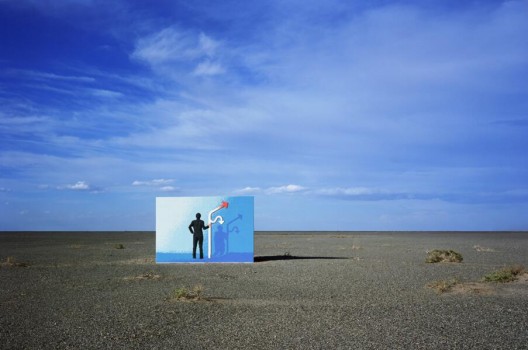 (Xⁿ Office is a curator group set up by art history researcher Xu Dan (Penny) and artist Ni Youyu. In mathematical language, X, meaning variable, can be any number, letter or equation. N refers to all natural numbers. N-th power of X, can lead to infinitive possibilities. In Chinese, X.N are also the initial phonetic transcription of the word "virtual". After all, Xⁿ Office is not an office with physical working place, but a conceptual and spiritual space with the aim of developing a series of research-oriented and experimental art projects.)