QIU Shijie:Unearth
[Press Release]
55 is please to announce that Hangzhou based artist QIU Shijie will return to the art scene after a 12-year-absence with a solo exhibition entitled UNEARTH, which is scheduled to open on the 11th of April, 2015.  This is the 1st of a series of exhibitions lining up to celebrate the 10th Anniversary of the gallery.
UNEARTH consists of three parts: A Gust of Wind; Walking; Every Breath You Take.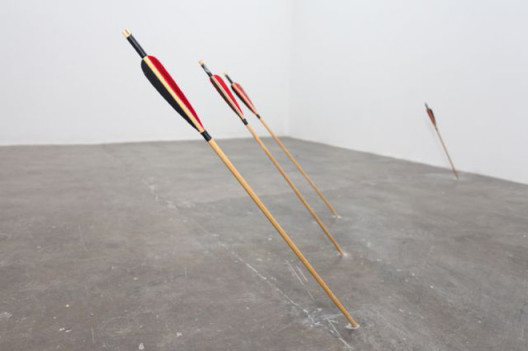 In the world of QIU, the omnipresence of life immerses in every single small thing, from a new bud on a tree to a dust of the star. The reflection over the known and the unknown confuses him sometimes and he expresses such wondering through art. The exhibition UNEARTH reveals the artist's long-term profound thinking over the nature, the society and the human being through three pieces of artworks.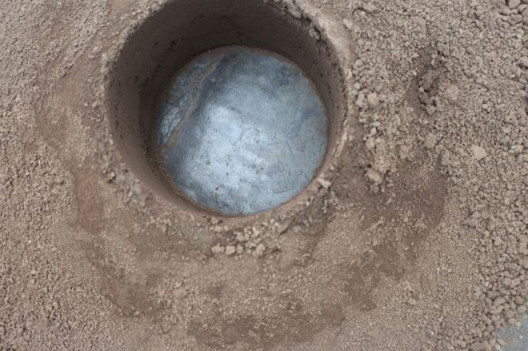 A Gust of Wind lies on QIU's imagination on the celestial constellation. Between stars and human body, the notion of a unisonous inner and outer space brings all things together. Walking is an artwork rethinking the social content of the land. The ritual of walking reconnects us with the concept of land. In the work of Every Breath You Take, the process of art making is caught between each breath taken. Again, the enigma of the world is like the illusion made by art: we look, we approach, we believe.
QIU Shijie was born in China in 1970. He graduated from the China Academy of Art in Hangzhou, majoring in sculpture. He currently lives and works in Hangzhou.