Zane Mellupe – solo show
The Bund art museum Shanghai
[Press Release]
We are pleased to invite you to the vernissage of 'Creating Terminology? Entropy?' – a Zane Mellupe solo exhibition.
Vernissage Preview – Thursday 19th November – 4.30pm until 8pm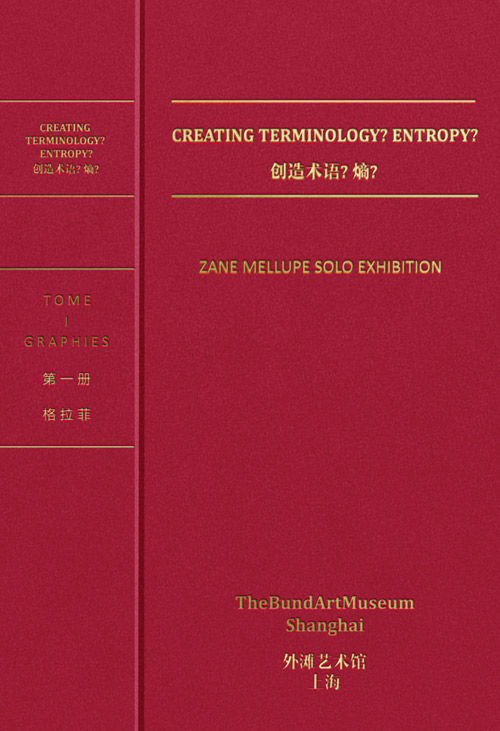 'Creating Terminology? Entropy?' features a selection from Zane Mellupe's 'Graphies' series of artworks which explore the materiality of the photography medium. The 'Graphies' series is an ambitious project by which Zane attempts to create a personal dictionary of her photographic works.
The naming procedure and classification play a crucial part of this project, the artist can invent a language and impose a perspective upon the viewer but through interpretation the audience must ultimately accept and cooperate. As in all living languages, not all words are taken up and used.