LENG GUANGMIN
New Paintings – 'Ripples'
Maho Kubota Gallery, Tokyo
[Press Release]
2018.5.11- 6.9
MAHO KUBOTA GALLERY is proud to present a solo exhibition of works by the young Chinese painter, Leng Guangmin.
Born in 1986 in Qingzhou, Shandong Province, Leng Guangmin received a B.F.A. from the Oil Painting Department at Tianjin Academy of Fine Arts in 2009, followed by an M.F.A. from the same institution in 2012. He currently works in Beijing. Leng belongs to what is referred to in China as the post-80s generation of artists, who tend not to reflect social circumstances in their art as overtly as the previous generations did, and who have a positive perception of the dynamic cultural and economic transformations that occurred in Chinese society when they were in their teens. Artists of this generation are by no means bound by traditional painting techniques; their work is characterized by a free, unfettered style and hints of personal perspective. Like his generational compatriots, Leng Guangmin produces powerful work that presages a new trend, and he has met with acclaim in the global art scene as well as within China. This show, entitled Ripples, is Leng's first solo exhibition outside China, and features 11 paintings.
Leng Guangmin
1986 Born in Qingzhou, Shandong, China
Selected Solo Exhibition/  2017 "Perfect Destruction" Hive Center for Contemporary Art, Beijing, China, 2014 "Leng Guangmin" Hive Center for Contemporary Art, Beijing, China
Selected Group Exhibition/  2016 "Turning Point: Contemporary Artin China Since 2000" Minsheng Art Museum, Shanghai, China,  2015 "The System of Object" Minsheng Art Museum, Shanghai, China,  2013 "On the Road: Nomination Exhibition of Chinese Young Artists' Works" Guan Shanyue Art Museum, Shenzhen, China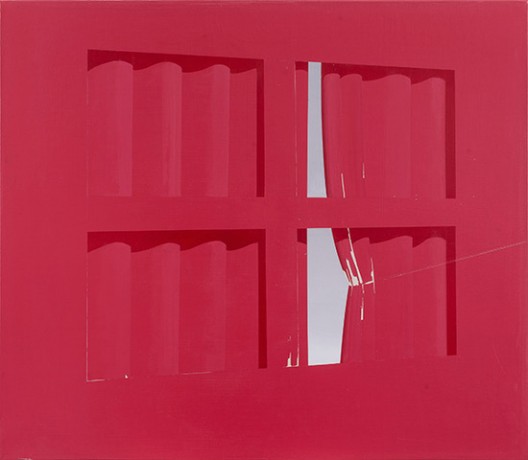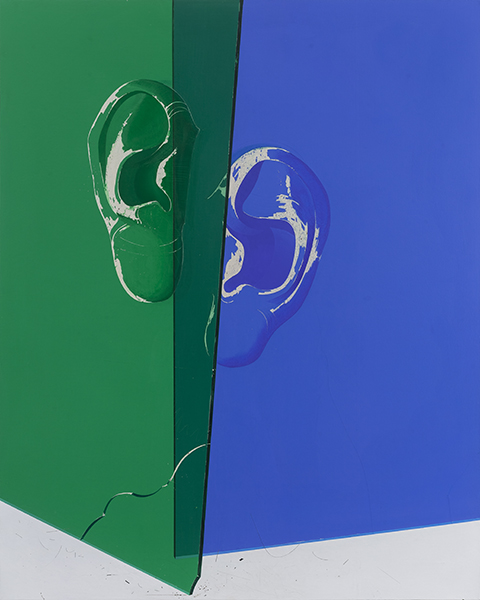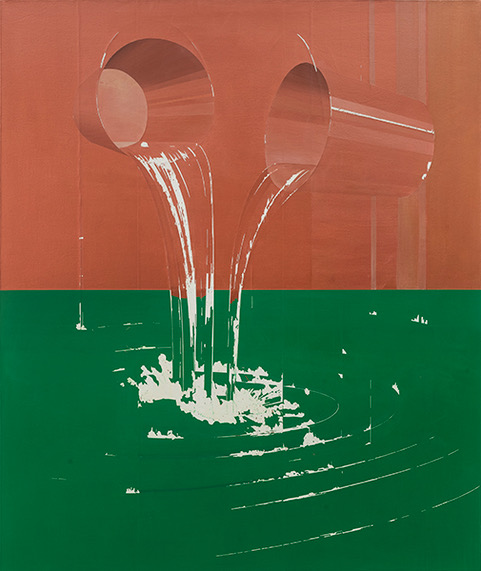 About MAHO KUBOTA GALLERY
Situated on a narrow street between upscale Gaien-nishi Dori street and a historical slope that dates back to medieval Tokyo, MAHO KUBOTA GALLERY opened in March 2016, in mission to represent outstanding artists with a focus on emerging talent, as well as to seek out and re-evaluate artistic talent that is undiscovered or has yet to take center stage in the international art world. The gallery has exhibited numerous exhibitions including those of Yurie Nagashima, a leading figure of Japanese contemporary photography, Julian Opie, an established British artist, Noriko Ambe,  Shinji Ogawa and Brian Alfred.  Leng Guangmin is the first Chinese artist the gallery will exhibit.