Nagel Draxler announces new space in Cologne
Berlin gallery Nagel Draxler has announced the opening on April 18th of a new space in Cologne, beginning with an exhibition of new works by New York artist Egan Frantz (1986*). Nagel Draxler participated in Art Basel Hong Kong this year with a presentation of works by Martin Kippenberger and Gang Zhao.
Founded in 1990 in Cologne by Christian Nagel, in recent years the gallery has been holding temporary pop-up shows in Cologne as well as a project space, Travel Agency. In Berlin, Nagel Draxler has two exhibition spaces at Rosa Luxembourg Platz, in the Mitte district, home to many of Berlin's leading contemporary art galleries as well as institutions such as Kunst Werk Institute for Contemporary Art, home of the Berlin Biennale, the 10th edition of which will open on June 9.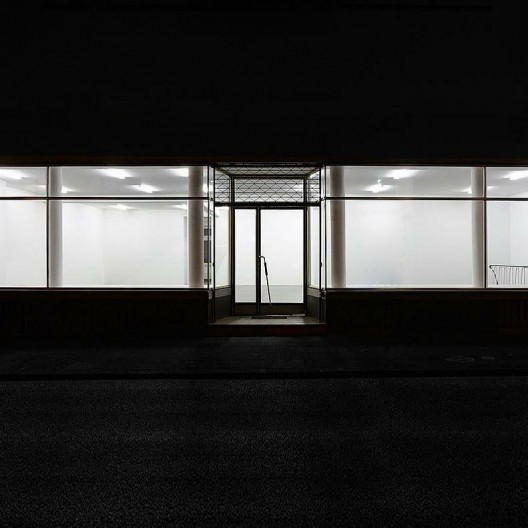 Galerie Nagel Draxler
Berlin Weydingerstraße 2/4
10178 Berlin
Tel: +49-(0)30-40042641
berlin@nagel-draxler.de
Opening hours:
Tue–Sat: 11am-6pm
Nagel Draxler Kabinett
Rosa-Luxemburg-Strasse 33
10178 Berlin
Opening hours:
Tue–Sat: 11am–6pm
Galerie Nagel Draxler, Cologne
Elisenstrasse 4-6
50667 Cologne
koeln@nagel-draxler.de
Tel: +49-(0)221-2570591
Opening hours:
Wed–Fr: 11am–6pm Sat: 11am-4pm
Reisebürogalerie
Komödienstraße 48
50667 Cologne
Opening hours:
Mo–Fr: 9am-6:30pm
Sat: 10am-4pm