The Los Angeles Project
[Press Release]
The Ullens Center for Contemporary Art (UCCA) is proud to announce "The Los Angeles Project," a program of seven solo exhibitions opening to the public on September 13, 2014.
Exhibition: The Los Angeles Project
Date: September 13 to November 9
Venue: Lobby, Atrium, Long Gallery, Nave, Central Gallery, and Great Hall
In a critical examination of one of the most important art centers in the Western world, UCCA will dedicate its entire exhibition space to an anthology of seven shows of contemporary artists living and working in Los Angeles. They are Kathryn Andrews, Aaron Curry, Alex Israel, Matthew Monahan, Sterling Ruby, Ryan Trecartin, and Kaari Upson.
These seven artists represent a generation of creative practitioners drawn to a global nexus, one whose rich cultural legacy and robust network of art schools, galleries, and institutions acts as a magnet for top talents in the field of contemporary art. Outside of Hollywood, specific cultural connections between Los Angeles and Beijing have been lacking despite their relative geographic proximity. Los Angeles has long been imagined as a "city of the future" in much the same way that urban development in China has unfolded against the backdrop of an implicit utopianism. Ultimately, the story of LA is an optimistic one—a city that has conquered its smog and stayed globally central amidst massive worldwide change. As China's creative scene matures into a multipolar terrain of geographies, contexts, and subjectivities, Los Angeles and its cultural topography become especially relevant to Beijing and its current position as the mainland's creative capital.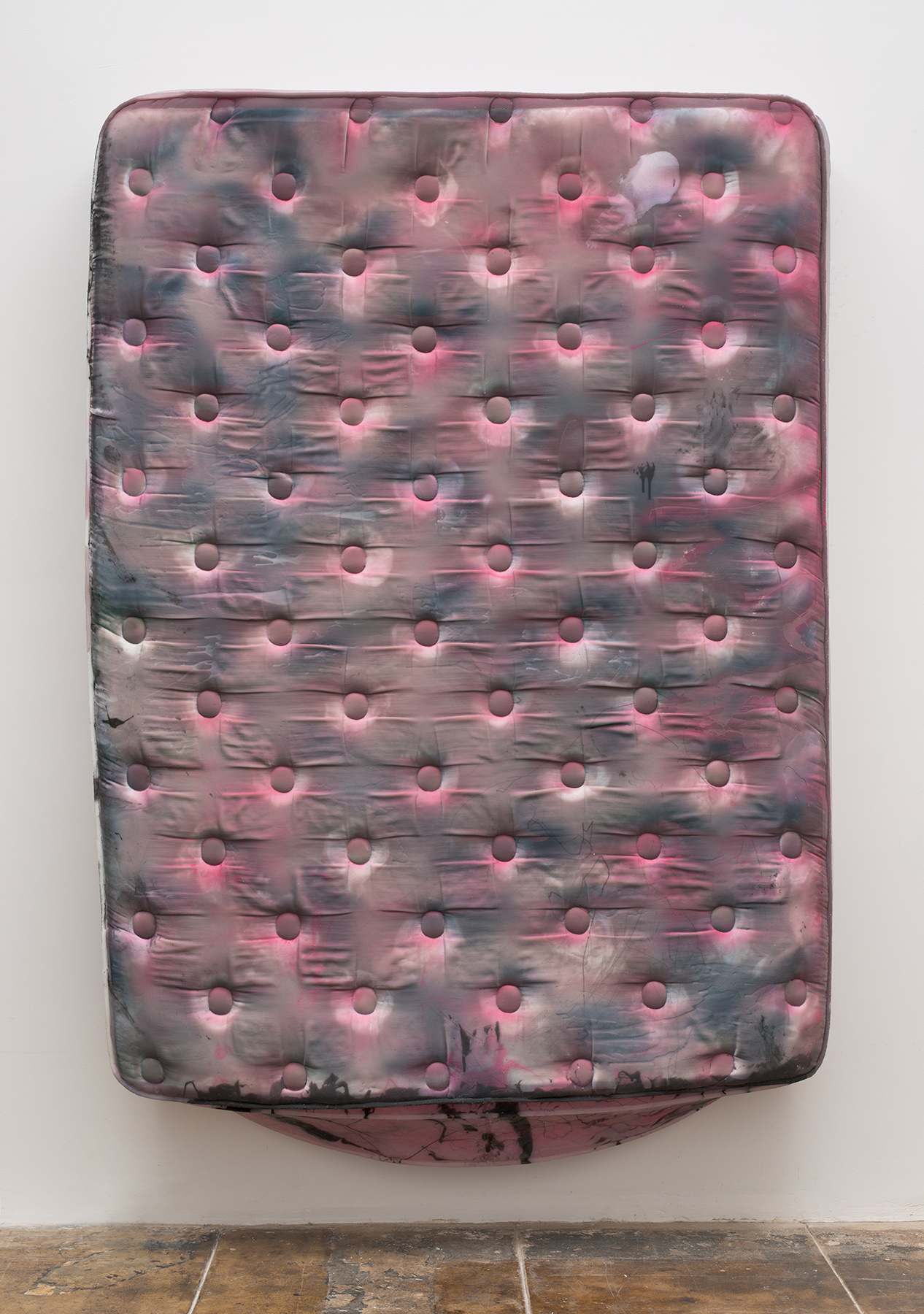 Rather than a thematic group show, "The Los Angeles Project" at UCCA uses the Center's wide range of spaces to juxtapose a set of positions with regard for the individual character of each artist's practice. Accompanying the show is a publication in the form of a collection of seven distinct artist books, as well as a range of multidisciplinary public programs. The UCCA exhibition is the first showing in China for most of the participating artists as well as the first time the art of Los Angeles has been comprehensively presented in the region.