Hong Kong Art Week
[Press Release]
As one of Hong Kong Art Week's highlight events, the Gallery Walk is an exciting new event involving over 40 galleries in Hong Kong's art neighbourhoods — Central, Sheung Wan and Sai Ying Pun. Tickets provide open access to all participating galleries as well as art, music and dance installations, plus food and drink from Hong Kong's most exciting kitchens! Get your ticket on or before 15 October to enjoy 10% off.
THE GALLERY WALK for charity
3 November 2016, 5pm-10pm
General Admission: $390 / $351 (early-bird)
Student Ticket: $250 / $225 (early-bird)
Tickets to The Gallery Walk are proudly supported by Ticketflap.
Please visit www.ticketflap.com/gallery-walk to buy tickets for The Gallery Walk.
Apart from the Gallery Walk, HK Art Week will also present may other exciting events:
Art Symposium at the Asia Society
Session 1: 28 October 2016 (Friday), 2:30pm-5:30pm
Session 2: 29 October 2016 (Saturday), 9:30am-12:30pm
Session 3: 29 October 2016 (Saturday), 2:30pm-5:30pm
Art Treasure Hunts
(1) Central on 1 November 2016 (Tuesday), 4pm-7pm
(2) South Island on 5 November 2016 (Saturday), 2pm-6pm
(3) Soho to Sai Ying Pun on 9 November 2016 (Wednesday), 4pm-7pm
Art Day at South Island
5 November 2016 (Saturday), 12pm-7pm
Family Art Day at Tamar Park
6 November 2016 (Sunday), 11am-5pm
Art Lates at SOHO 189 Art Lane
9 November 2016 (Wednesday), 6pm-10pm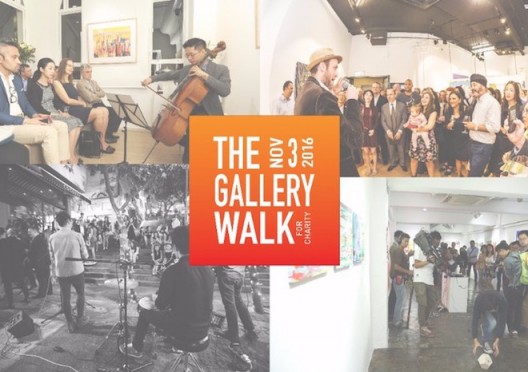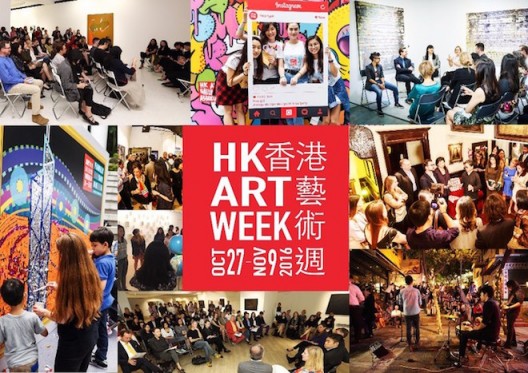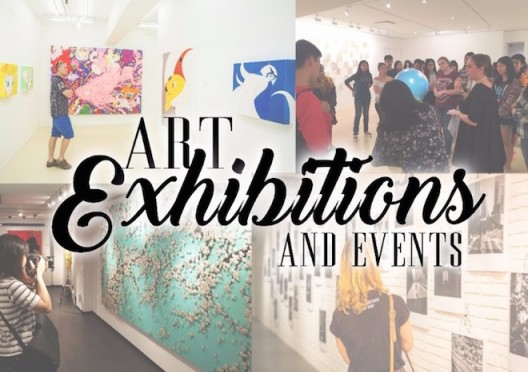 Please see www.hkartweek.org for more details.