Lecture | Cecilia WU:Embodied Sonic Meditation, Chronus Art Center, Shanghai
[Press Release]
Speaker: Cecilia WU
Date: 18.10.2017
Time: 19:00 – 20:30
Language: Chinese
Location: Chronus Art Center Address: No.18, No.50 Mo Gan Shan Rd, Shanghai
*Free admission. To reserve a seat, please click here.
To a vocalist, the body is both a musical instrument and an instrument for expressing emotions and intentionality. The singer can position the body and manipulate the vocal system in a way that improves tone quality and/or conveys nonverbal communication to the audience. Extending this concept of the singer's body as an instrument, human-computer interactive systems using motion-capture data to control vocal processing have been developed at least since the 1990s. Currently, no follow-up formal scientific evaluation for gesture-controlled vocal processing Digital Musical Instrument (DMI) has been conducted. On the other hand, although the uses of the body as a technology mediator for digital music-making have been designed and implemented since 1968, no theoretical research in design principles has been proposed in the context of electroacoustic vocal performance (EVP). These missing pieces of the puzzle are the keys to opening up wide-ranging possibilities. These possibilities concern questions of artistic identity and body boundaries in the posthuman era, understanding people's intertwined kinetic and sonic awareness in order to enhance wellbeing and productivity at work, and forming novel pedagogical methodologies in music education in the 21st century.
In this lecture, Cecilia WU proposes the first scientific methodology of examining action (body)/perception (sound) mappings and DMI design in the context of EVP from the audience's perspective. The empirical data can be used as evidence to identify the audience's degree of musical involvement from synchronization, to embodied attuning, and to empathy‒the human connections. Design principles are proposed based on subjectivity, affordance, culture, social meaning making, and technology. This lecture is interwoven not only with technical and scientific components, but also an original artistic theory called "Embodied Sonic Meditation (ESM)." It invites new ways of using sensorimotor coupling to deepen our engagement in sonic awareness. ESM is elaborated by three interactive audiovisual compositions–Mandala, Tibetan Singing Prayer Wheel, and Resonance of the Heart. ESM combines the strategic research in DMI design and gesture acquisition, contemporary vocal processing and performance, and Eastern contemplative philosophy of mind into an experimental EVP theory.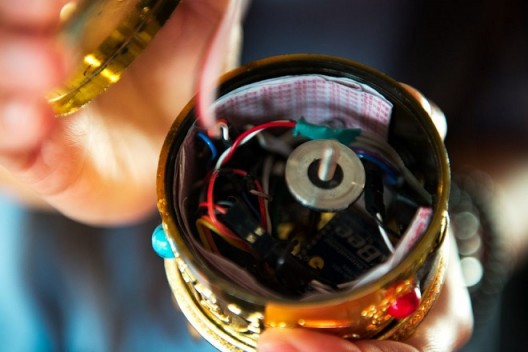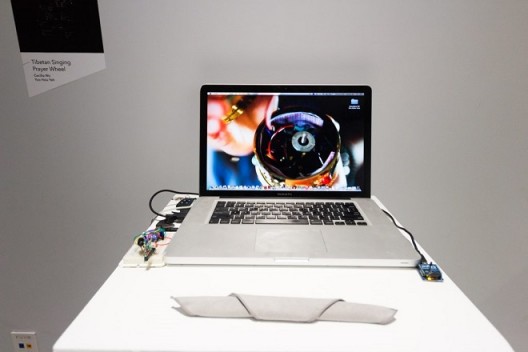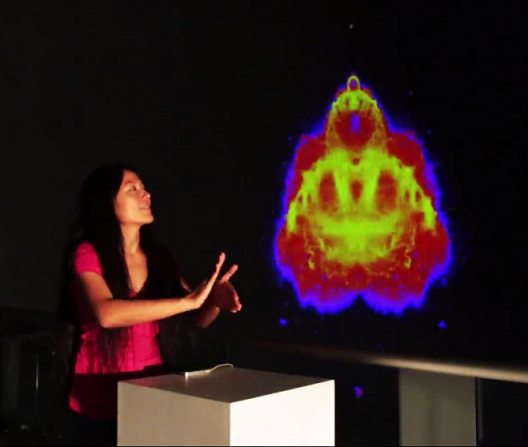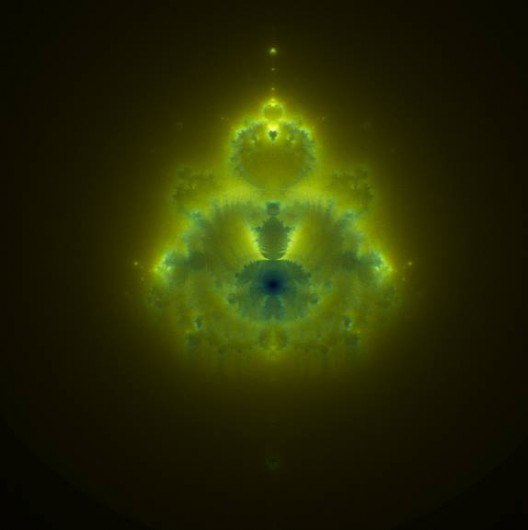 About the Speaker 
J. Cecilia Wu (AKA: Wu Xiao Ci) is a scholar, composer, audio engineer, vocalist, and multimedia artist. In 2013, Cecilia obtained her Master's degree in Music, Science and Technology at the Center for Computer Research in Music and Acoustics (CCRMA) at Stanford University, where she focused on computer-assisted composition and audio engineering. Currently, Cecilia is a Ph.D. candidate in Media Arts and Technology (MAT) at the University of California, Santa Barbara. She is also a lecturer at UCSB's College of Creative Studies. Her research focuses on composing multimedia arts with written music, studio engineering, sound design, improvisation, computer based live interactivity, and computer generated graphics. Her compositional vocabulary includes embodied sonic meditation, dynamic vocal processing, gestural music, and soundscape creation. Her artistic and scholarly work embodies the Tibetan cultural knowledge, which contributes to promoting cultural diversity and augmenting underrepresented cultures. As a world traveler, her creative foundation comes from studying Buddhist philosophy and the human condition. http://ceciliawu.com